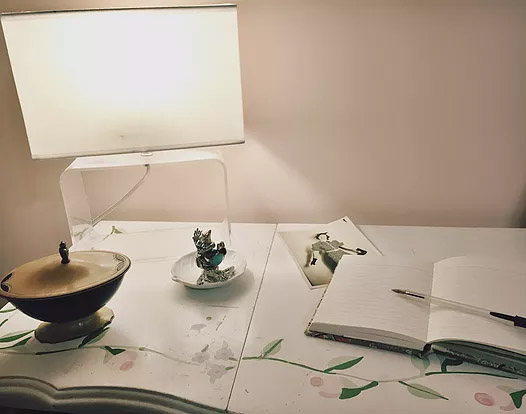 Hi there.
My name is Jena, and I am a Twin Cities-based creative.
I'm especially passionate about words. Whether it's coming up with them, cutting them down, or rearranging them, I make them work.
I aim to be creative, polished, and communicative in every project, no matter what the deadline is.