MORE GRAPHIC DESIGN & ADVERTISING
Music album art, advertising campaigns, invitations, editorial design, personal work, and other lovely things.
These graphic design and advertising projects didn't fit in with the first few pages, so here they are together as a more general category. Subjects include my wedding, a client's son's bar mitzvah, music album art, various ad campaigns, restaurant menus, and more.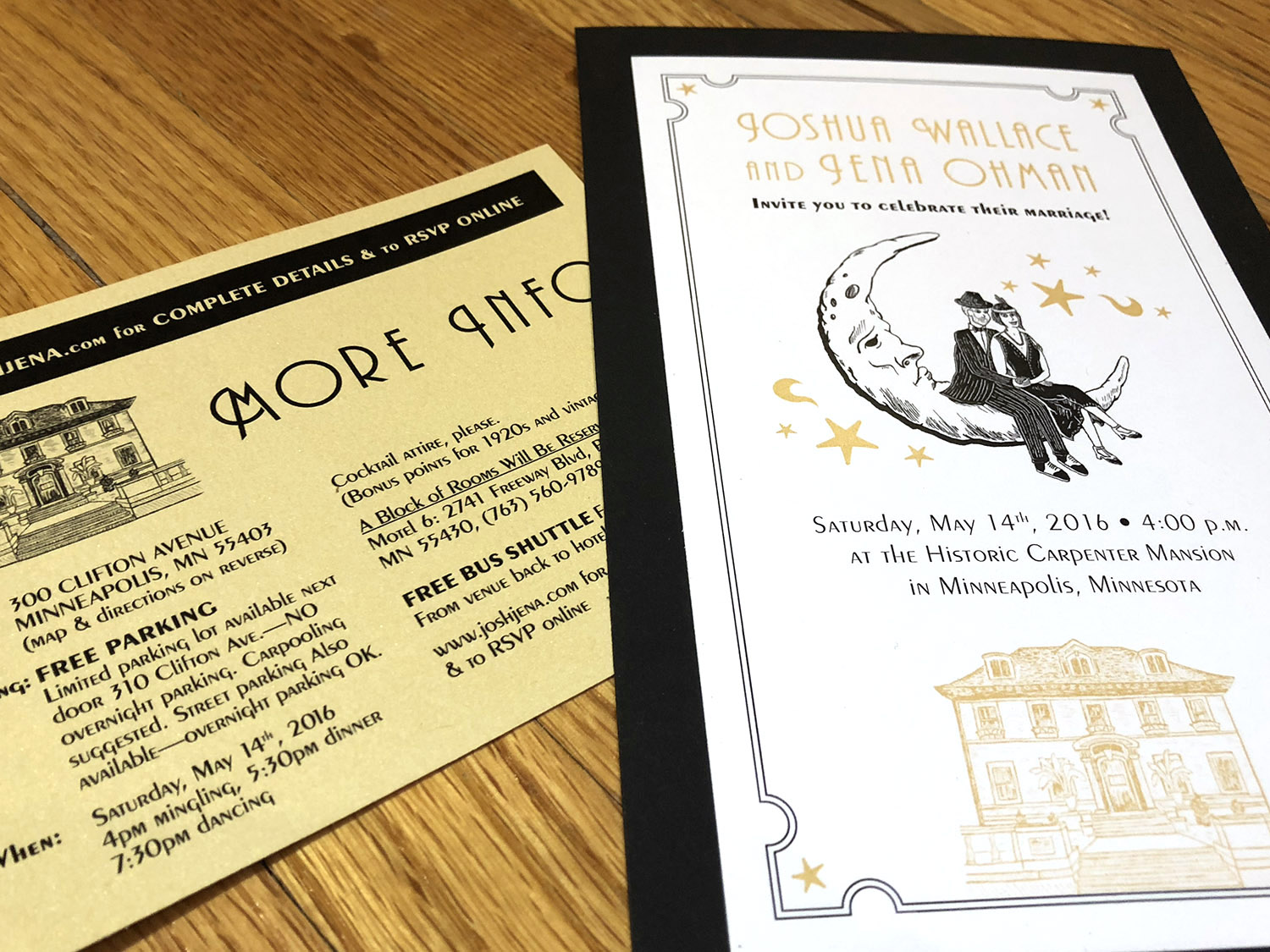 Wedding Invitations and Materials for a 1920s Themed Celebration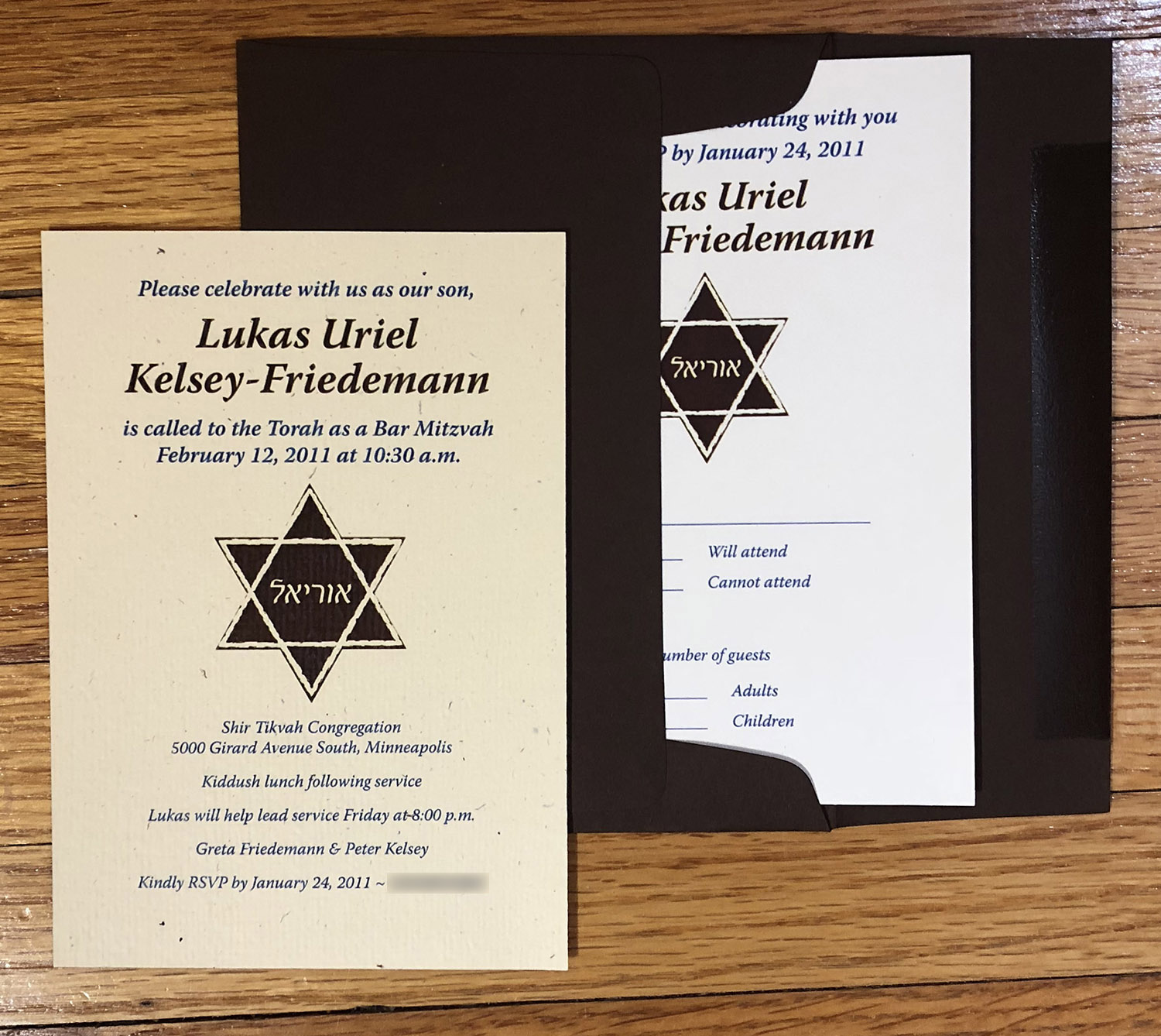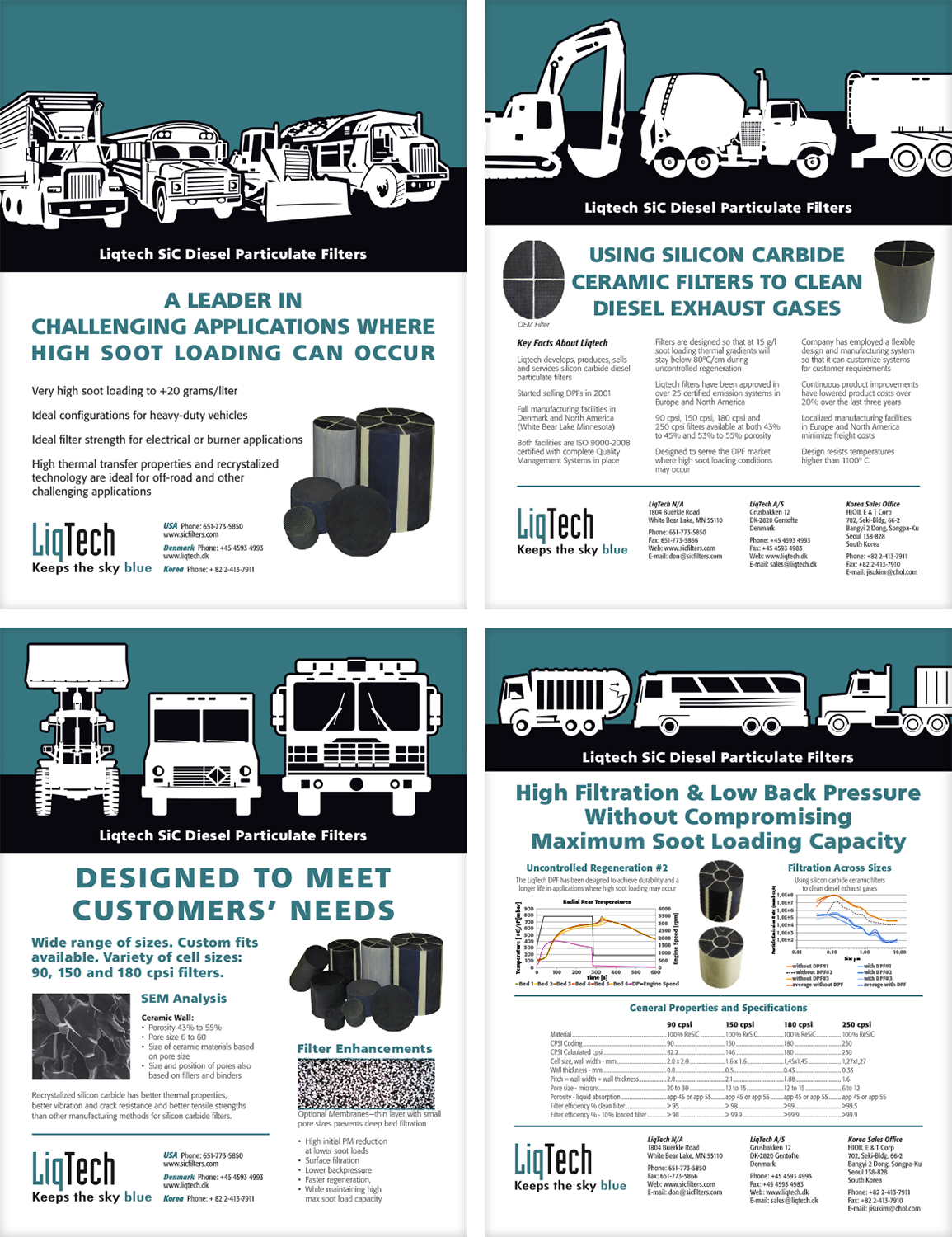 Trade Magazine Advertisements for Diesel Particulate Filters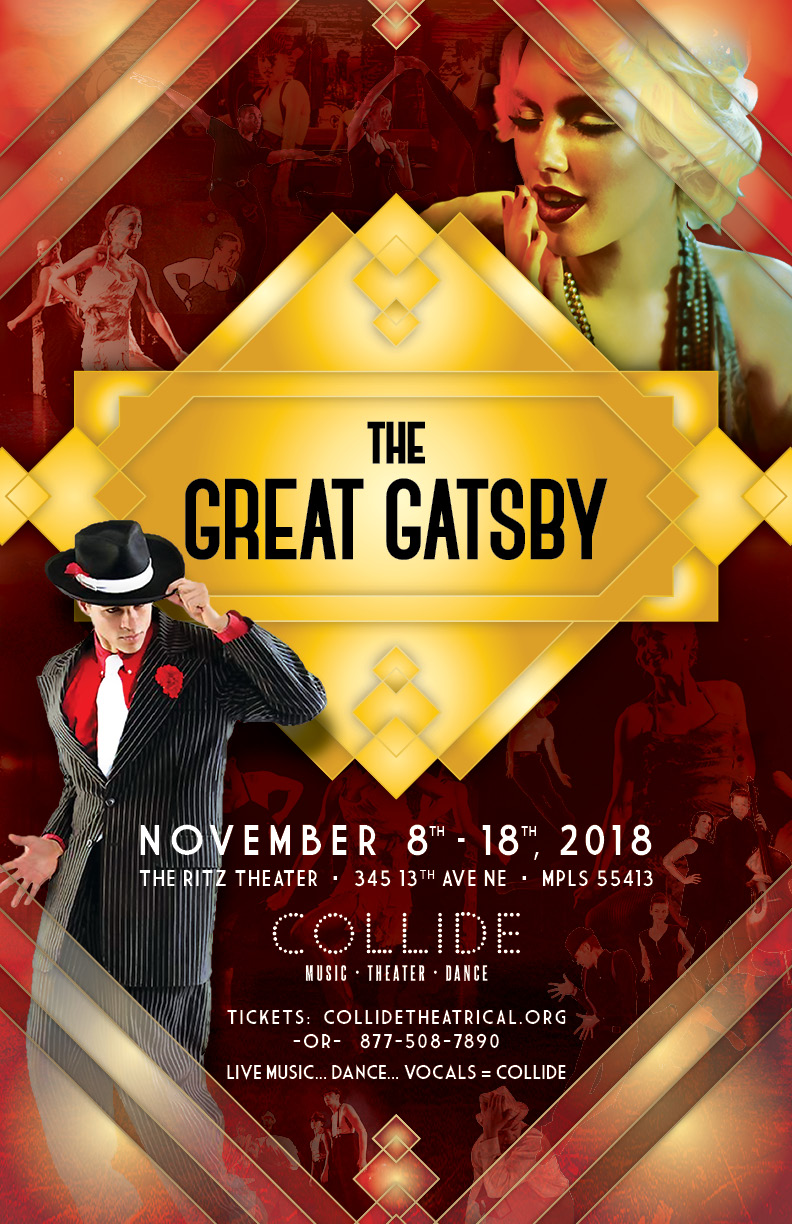 Poster Design for "The Great Gatsby" Dance Production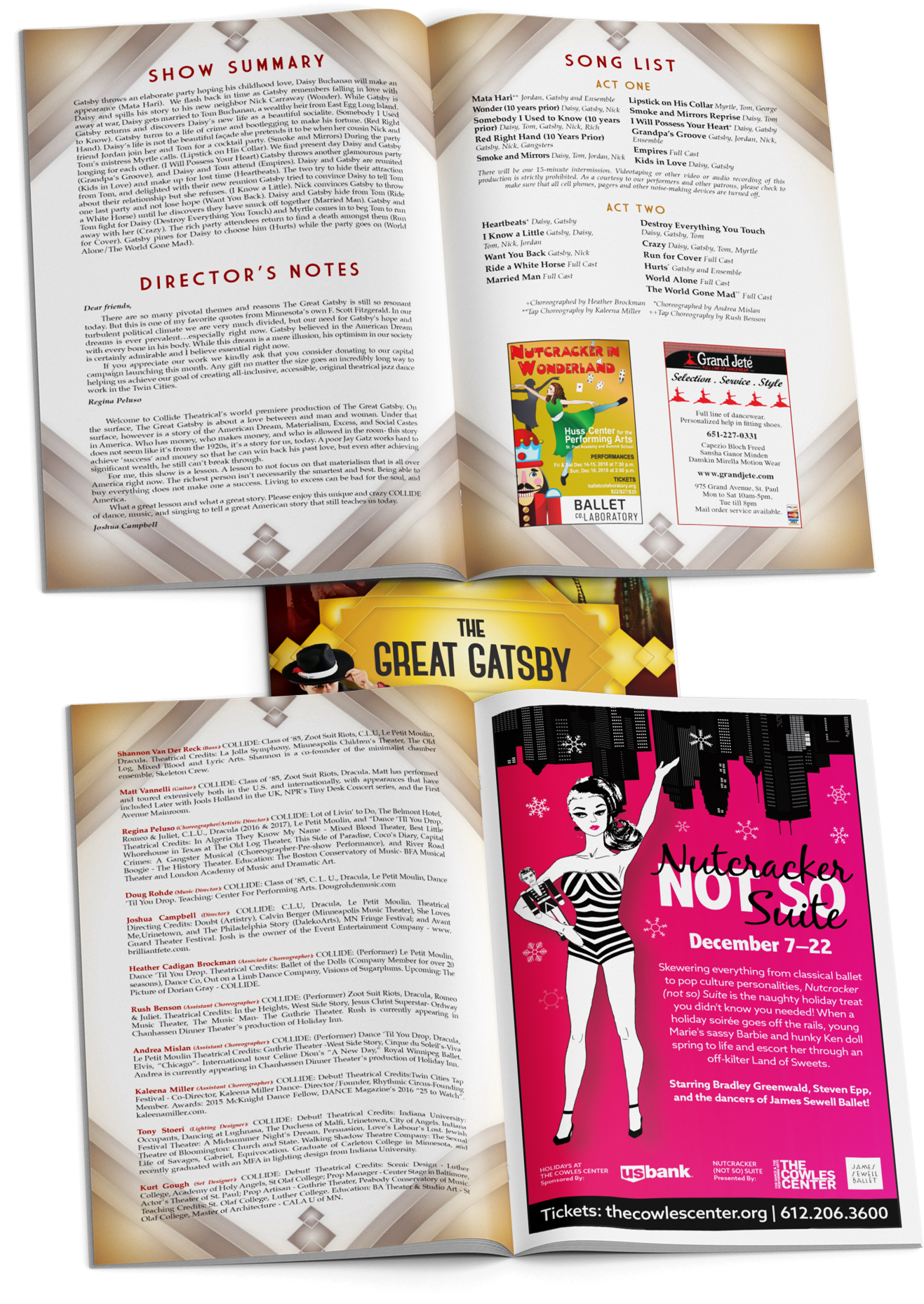 Program Layout and Design for "The Great Gatsby" Dance Production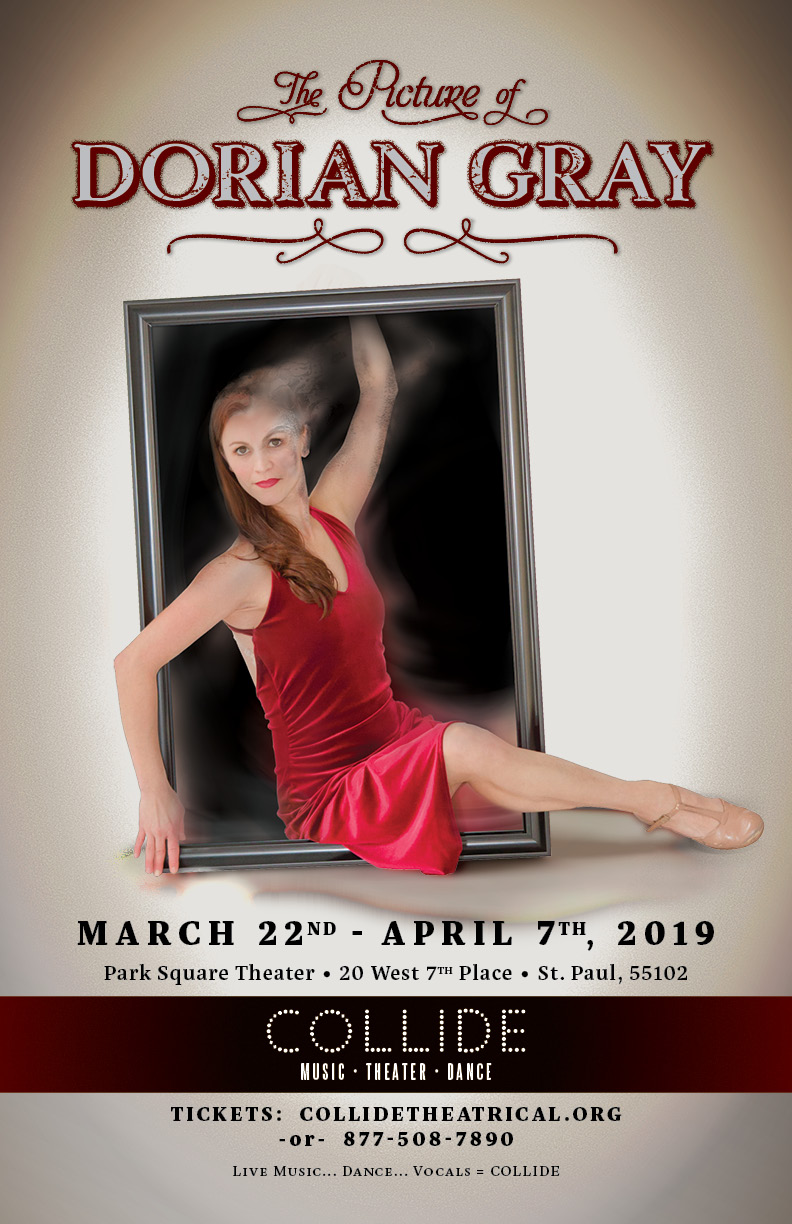 Poster Design for "The Picture of Dorian Gray" Dance Production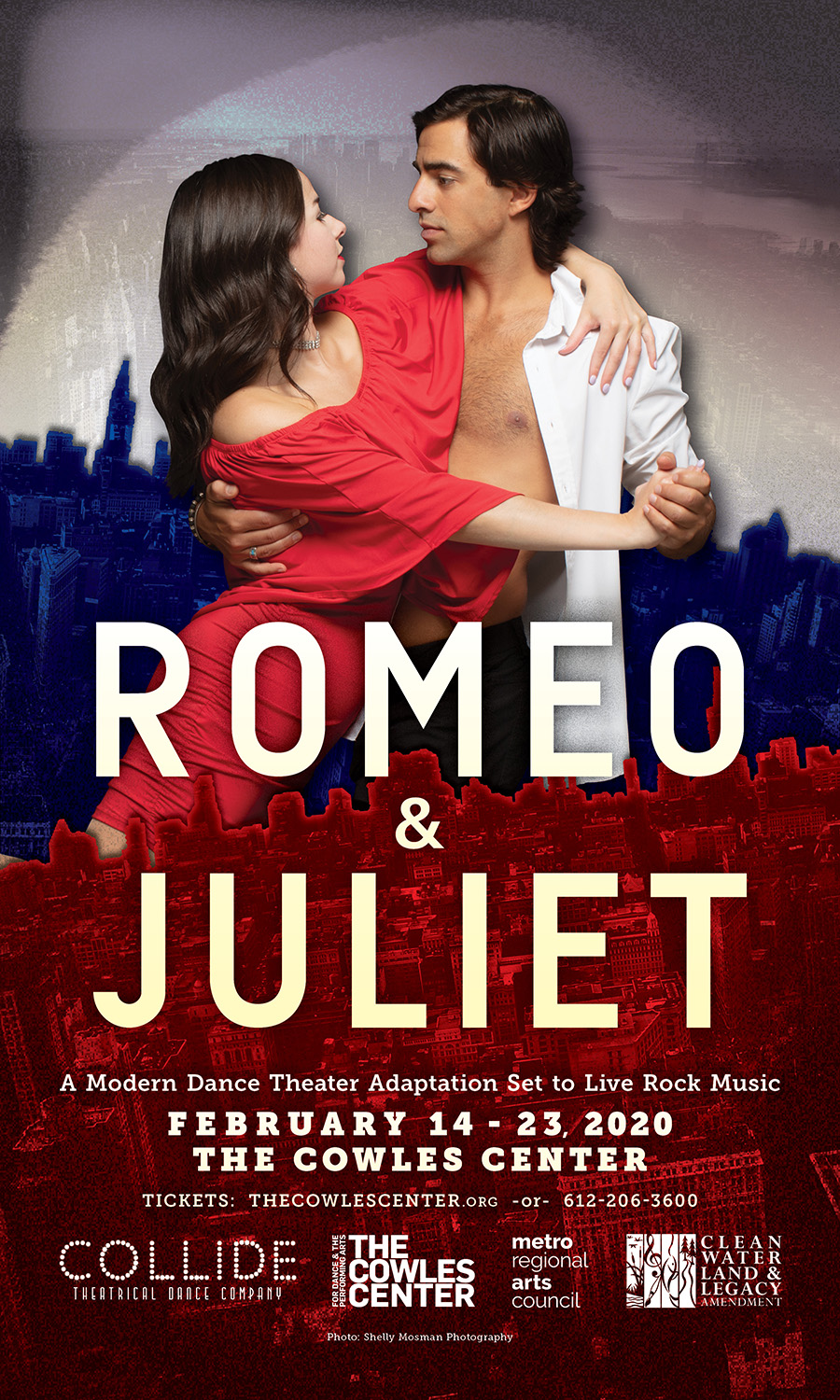 Poster Design for "Romeo & Juliet" Dance Production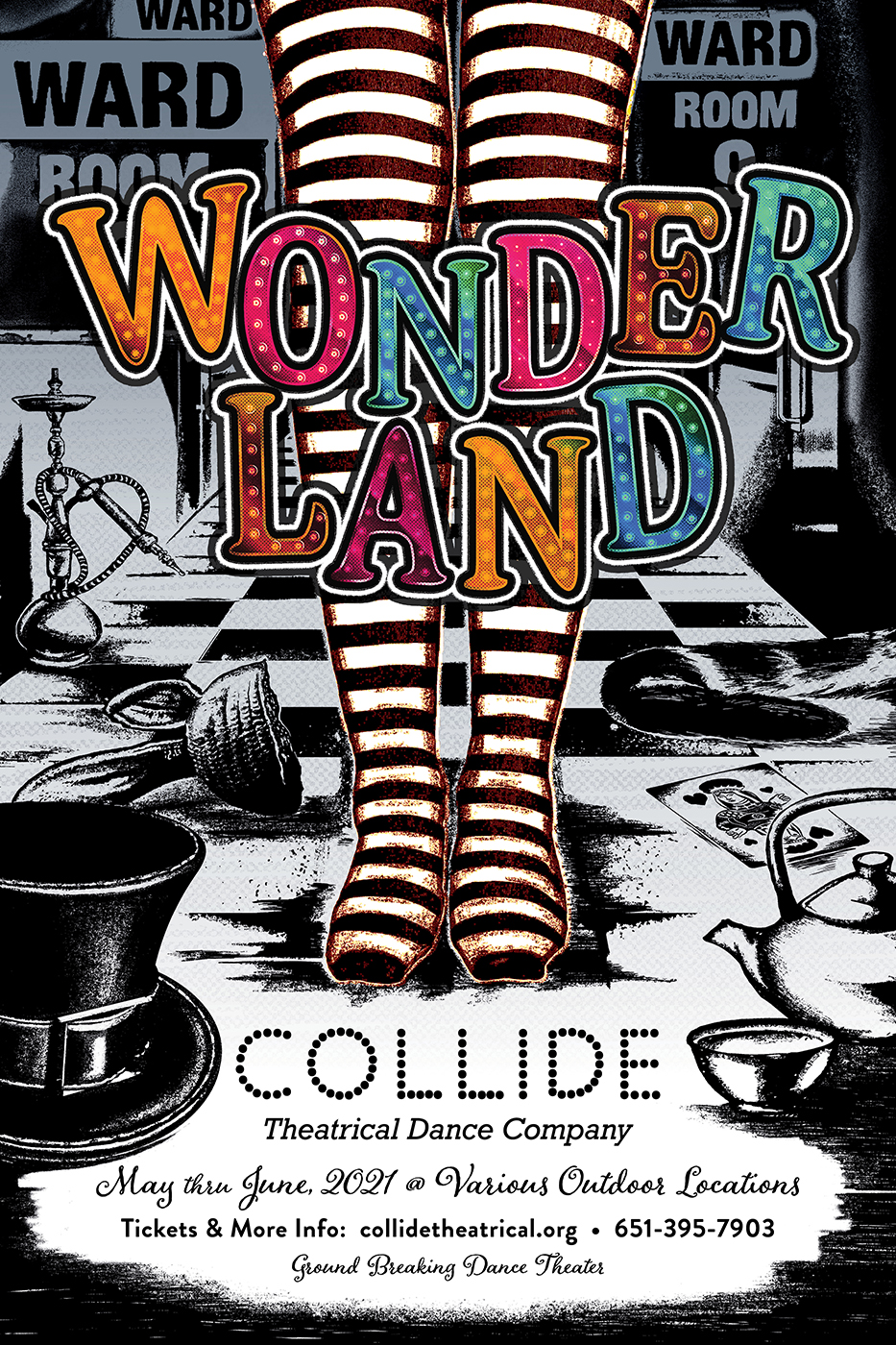 Poster Design for "Wonderland" Dance Production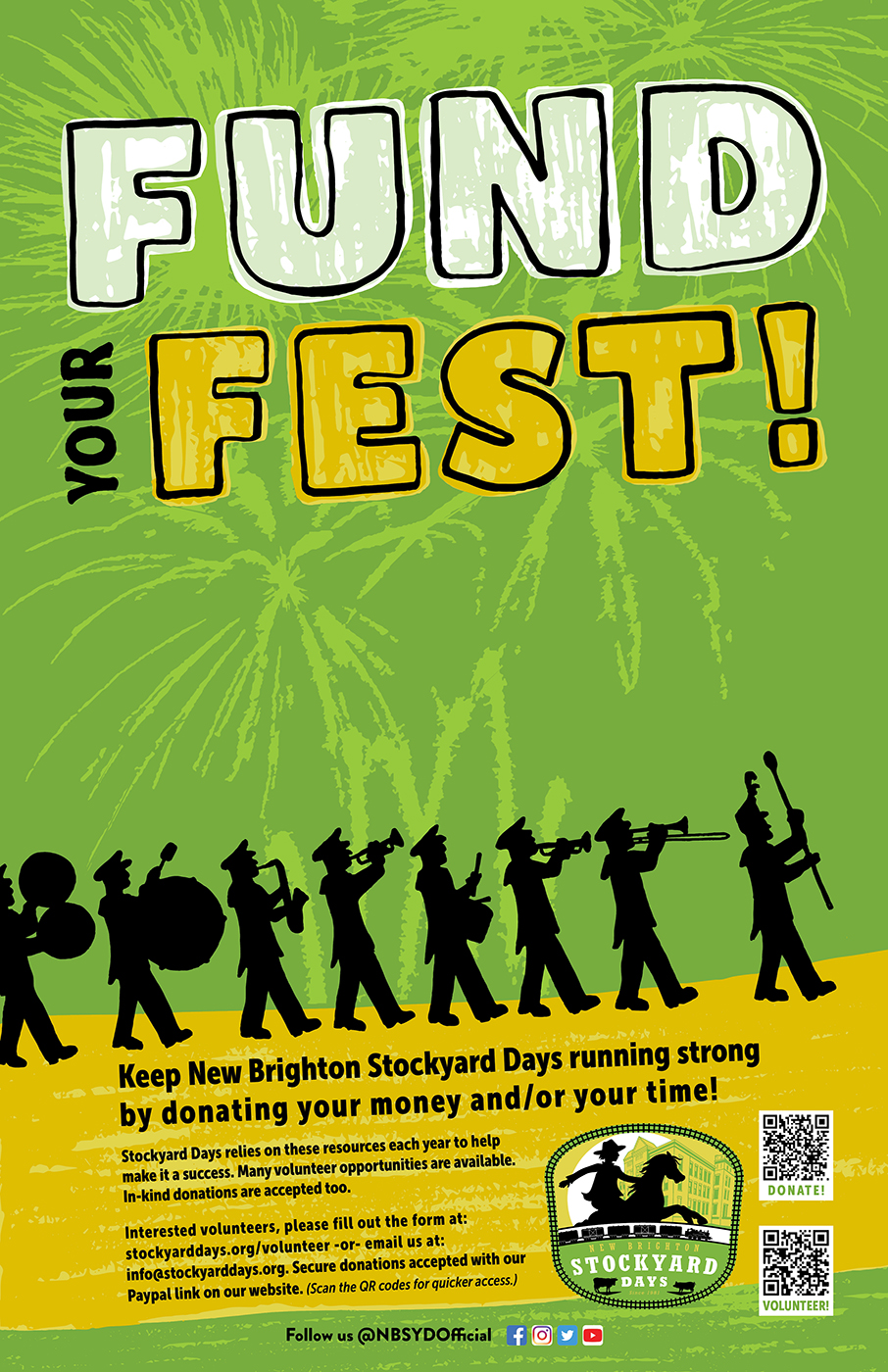 Fund Raising Poster Design for New Brighton Stockyard Day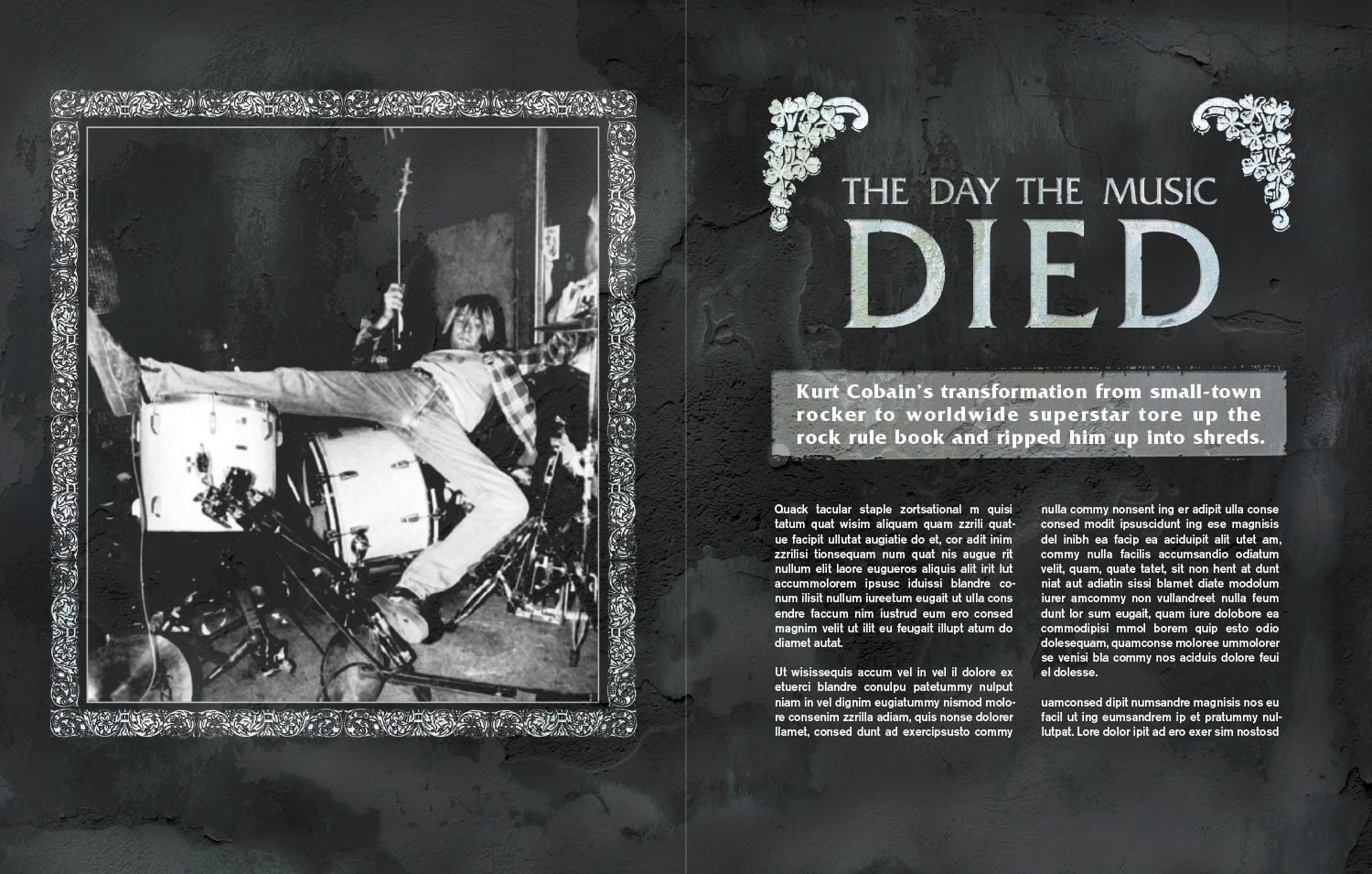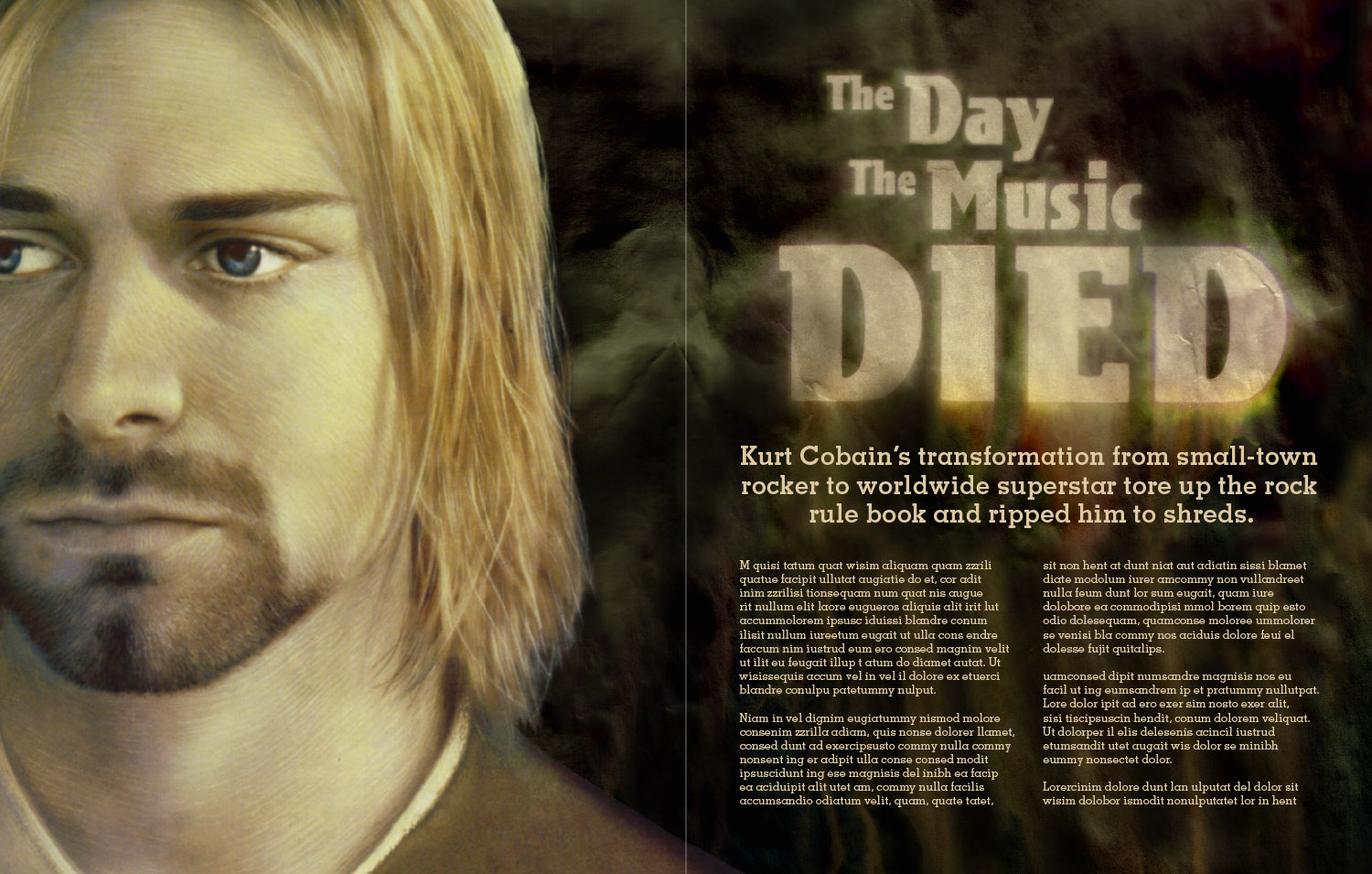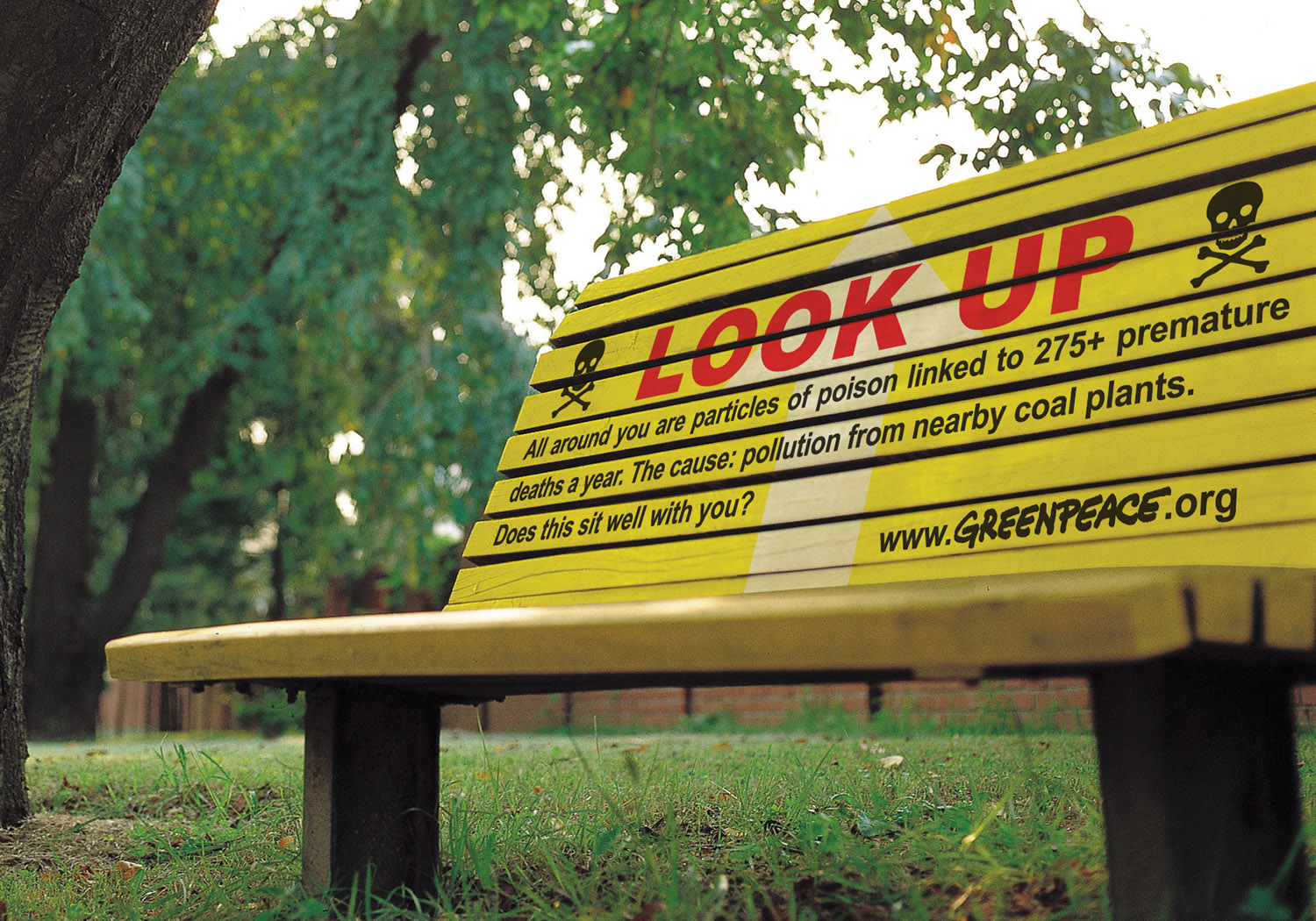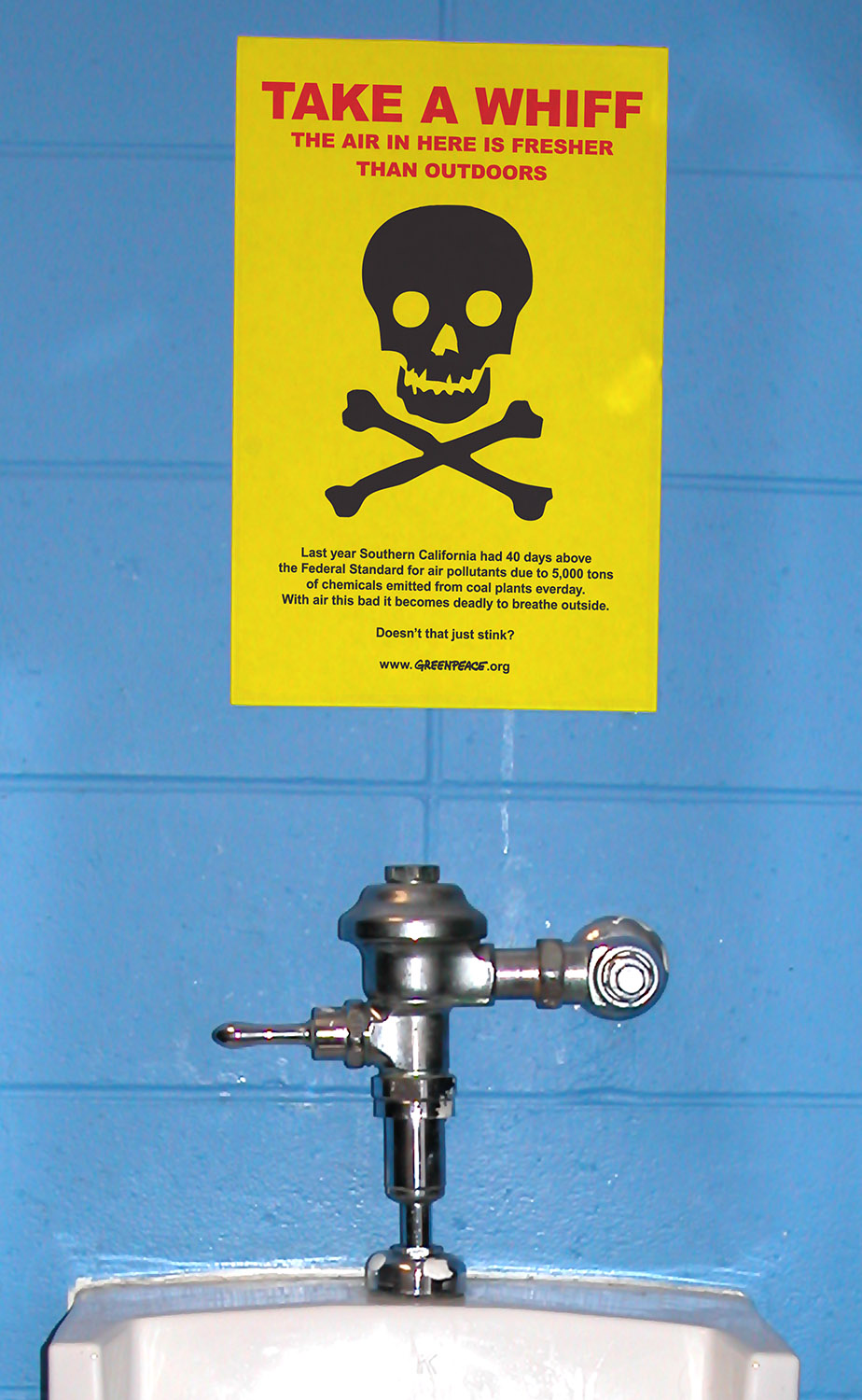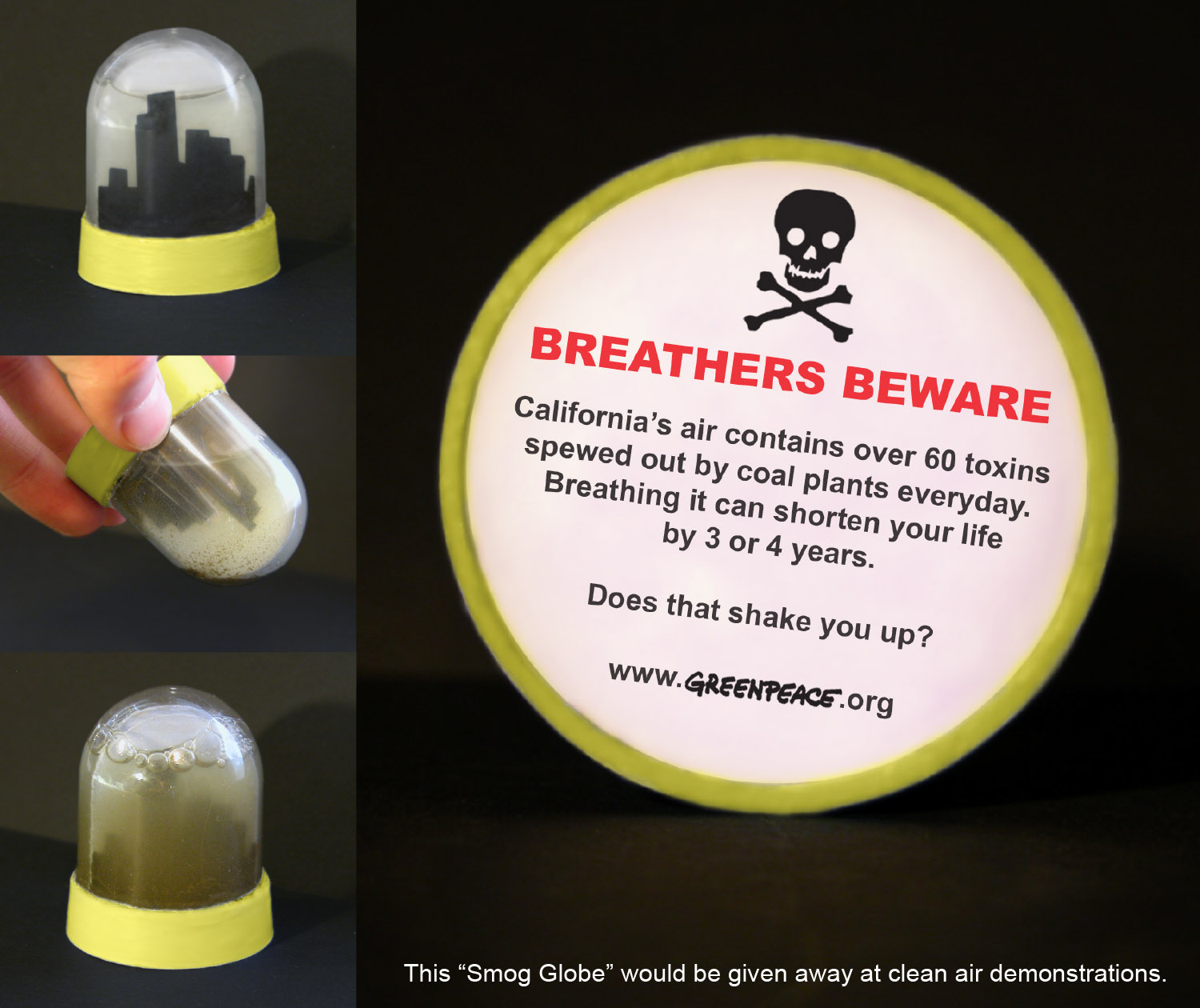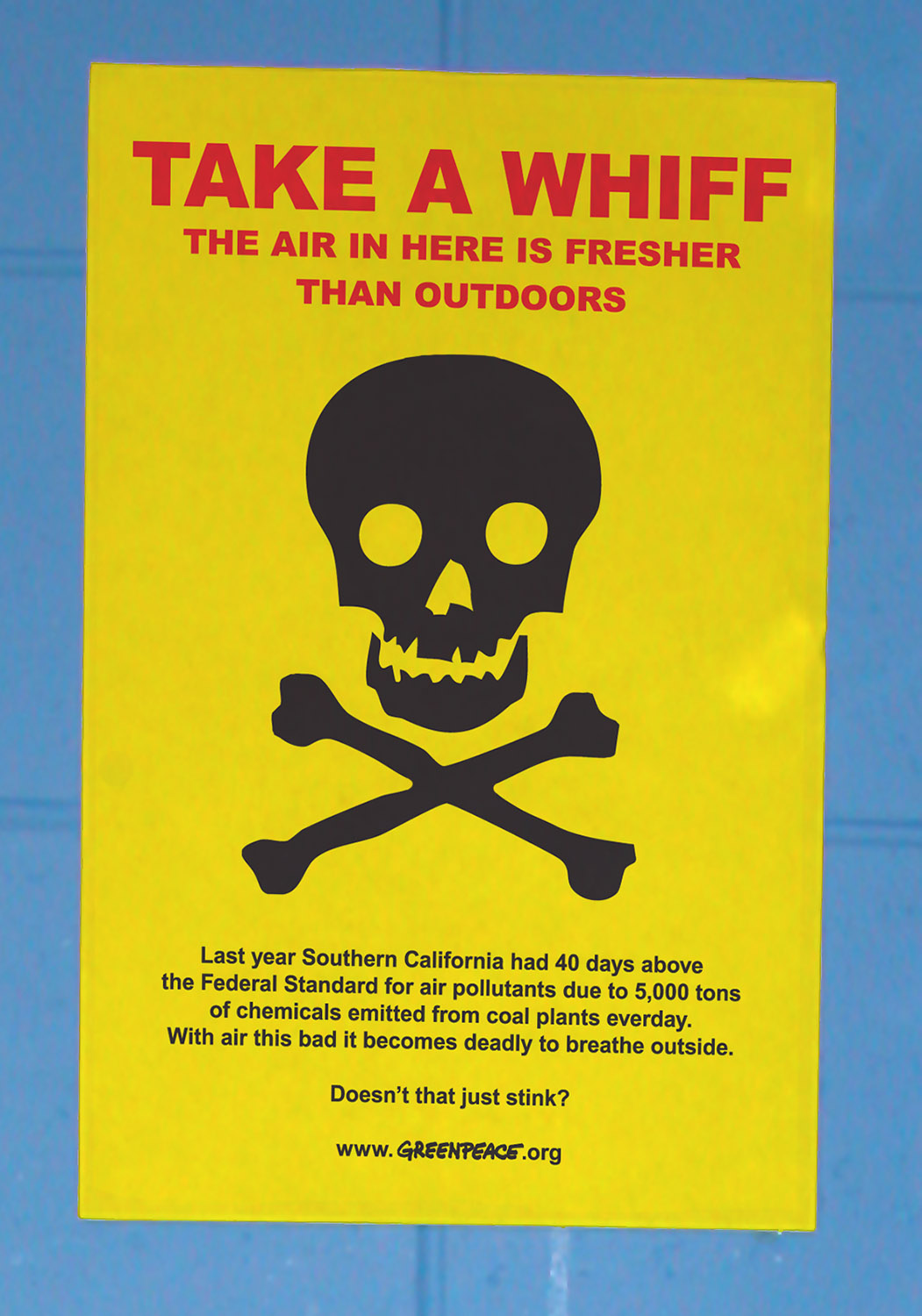 Greenpeace Ad Campaign Targeting Smog in California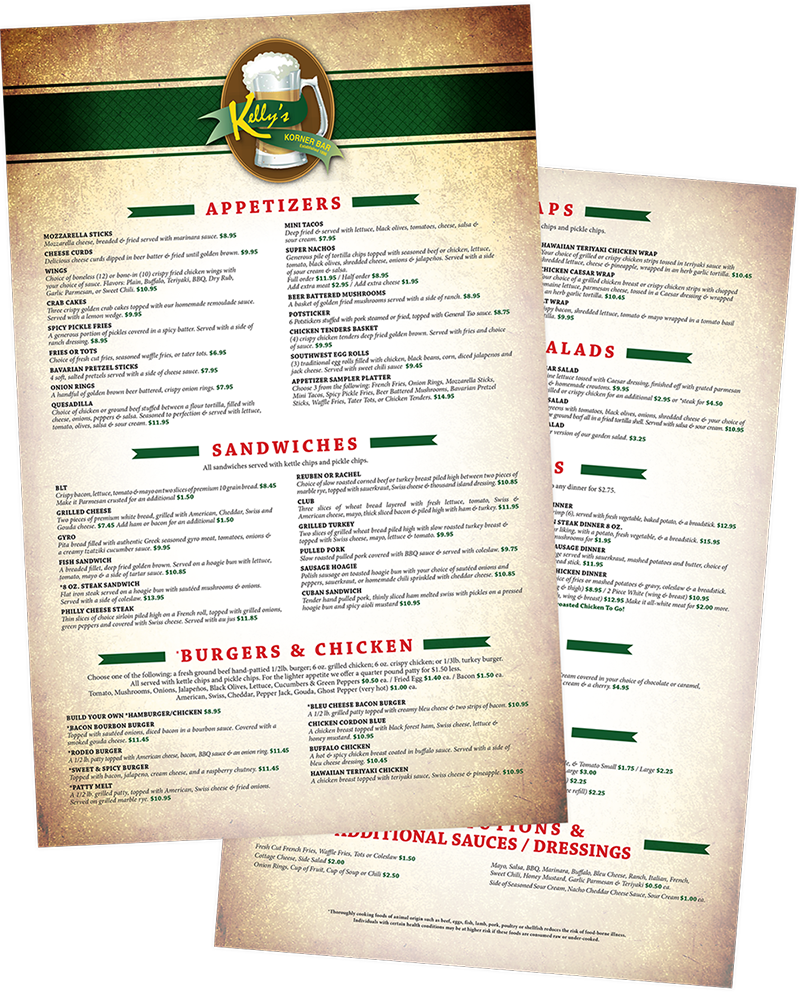 Kelly's Korner Bar Menu Design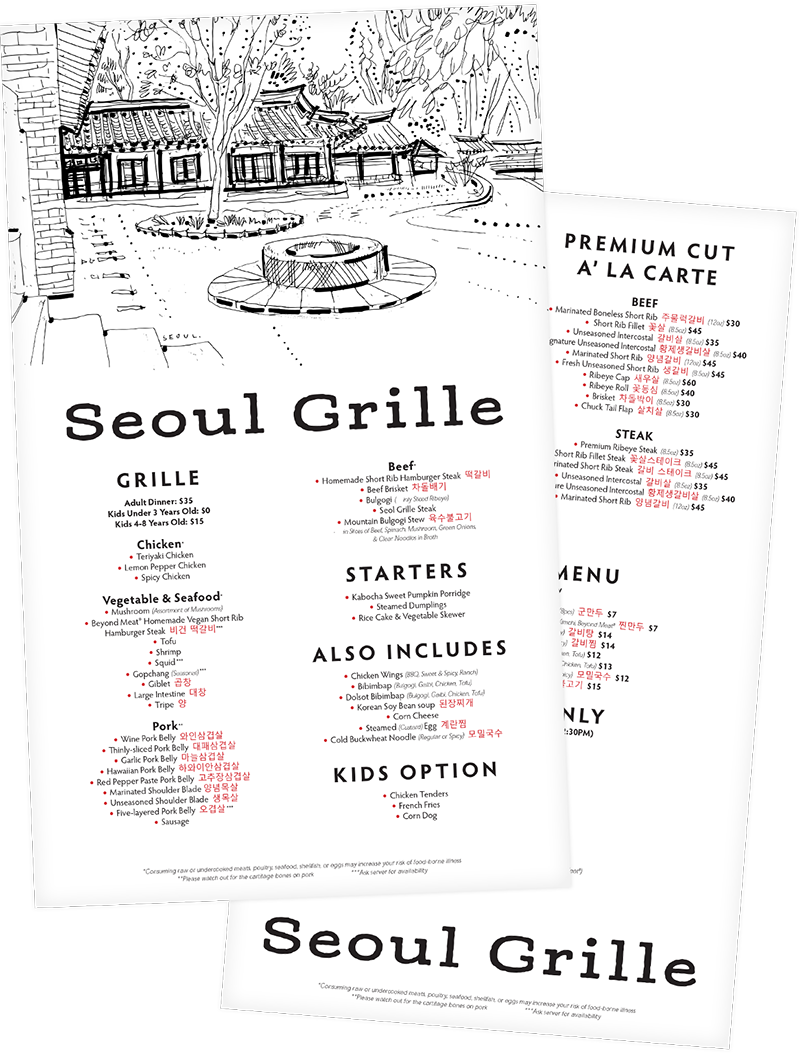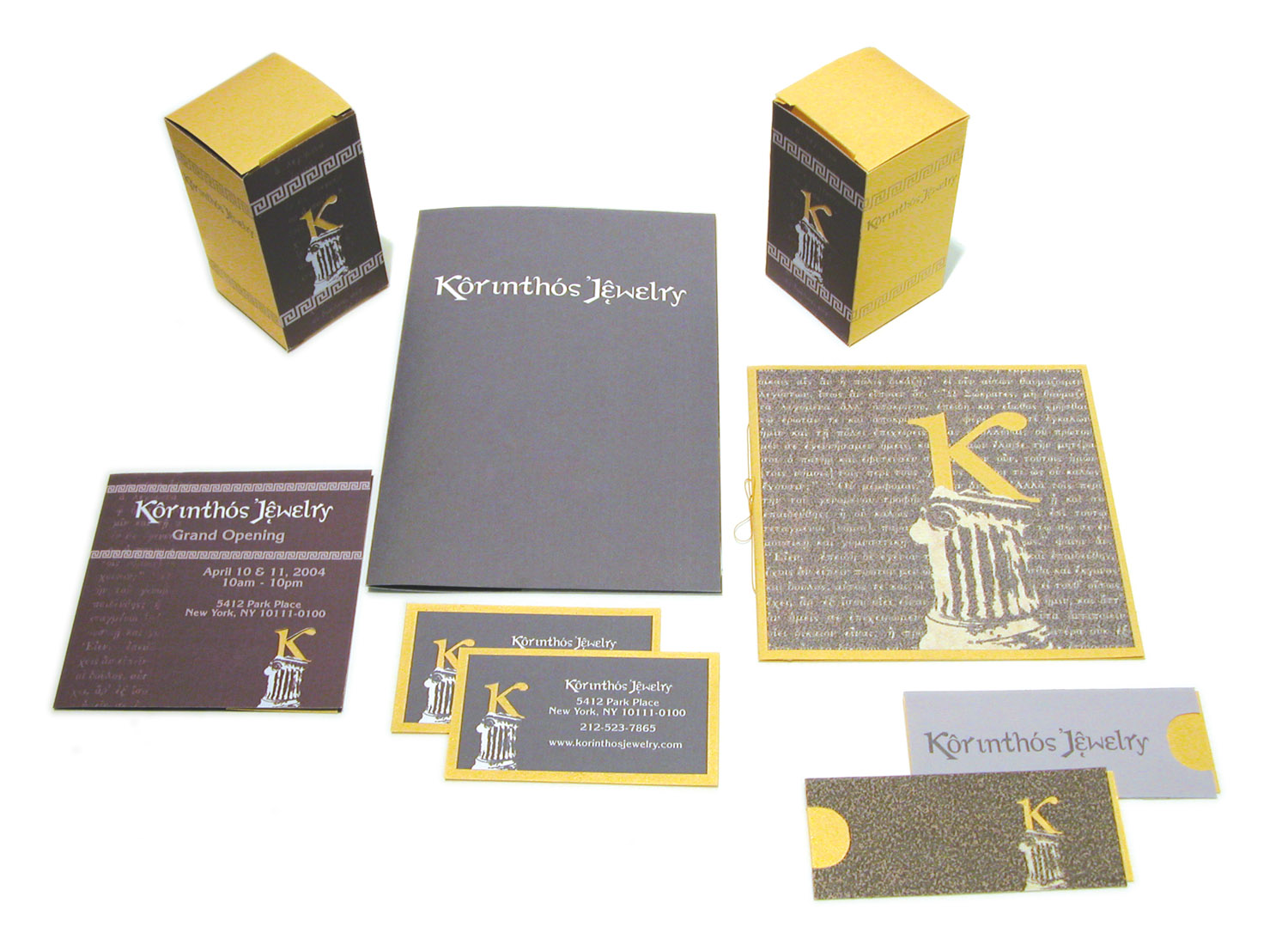 Grand Opening Materials for Greek Jeweler, Korinthos Jewelry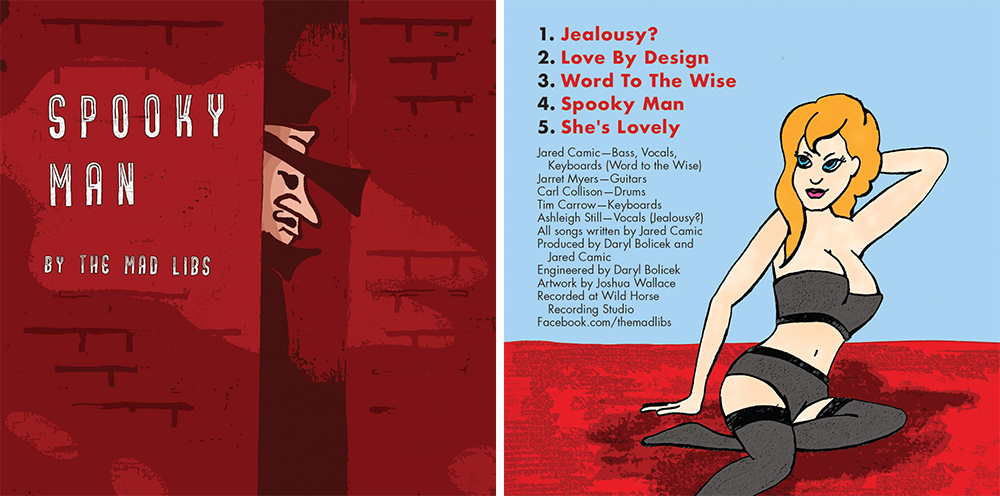 Album Art for "Spooky Man" by The Mad Libs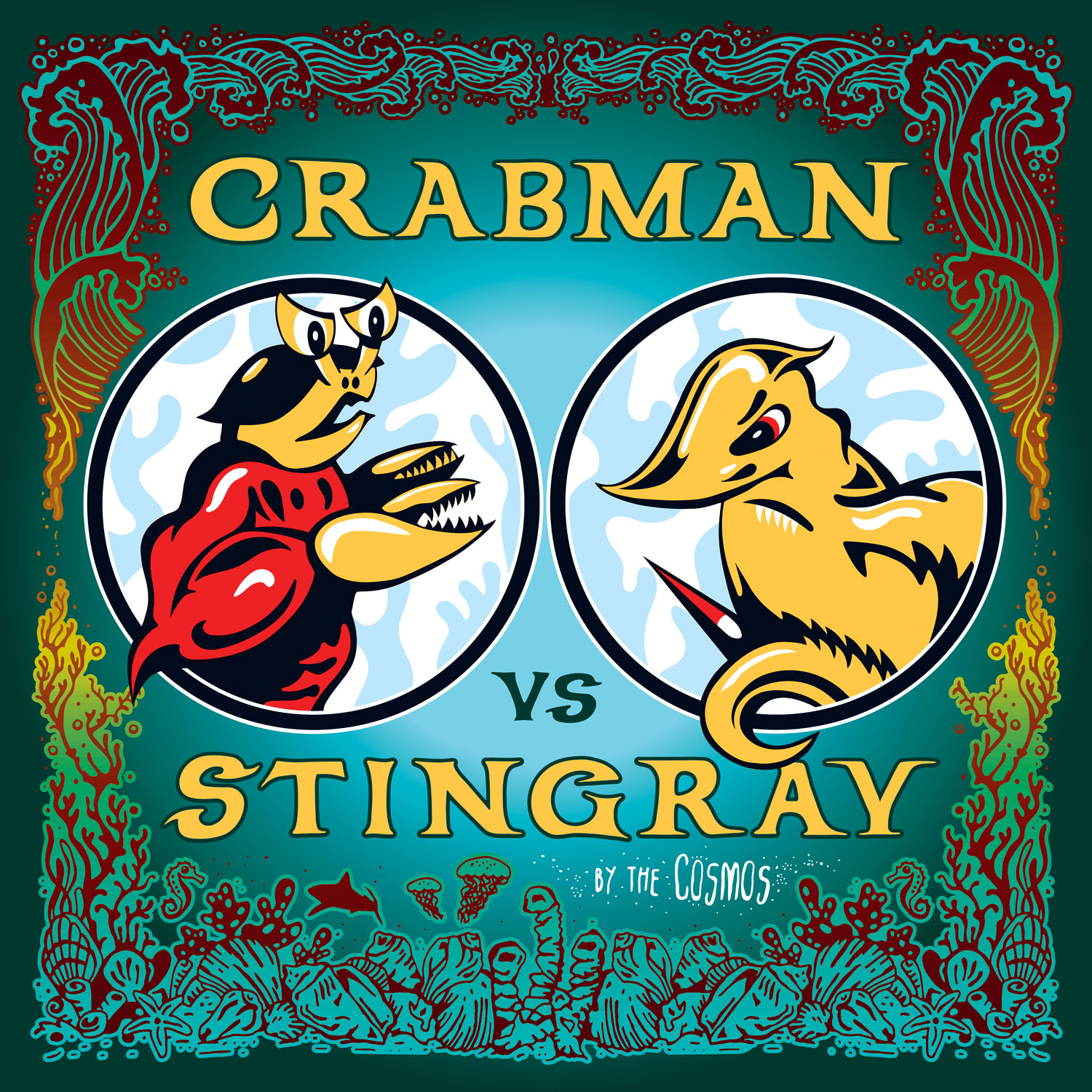 Album Art for "Crabman vs Stingray" by The Cosmos