PACKAGING DESIGN & PRODUCT ILLUSTRAION
Packaging design, product illustration, and concept art for inventors, and food/beverage packaging.
Packaging is the product. Retail shelves are packed with a multitude of options, so it is my job to help figure out how to communicate the unique voice of the product in an efficient way. Like most design projects, it begins with research and exploring many ideas to work up the most successful solution.


Product illustrations and conceptual renderings are used to represent inventors' ideas before engineering technical drawings and physical prototypes.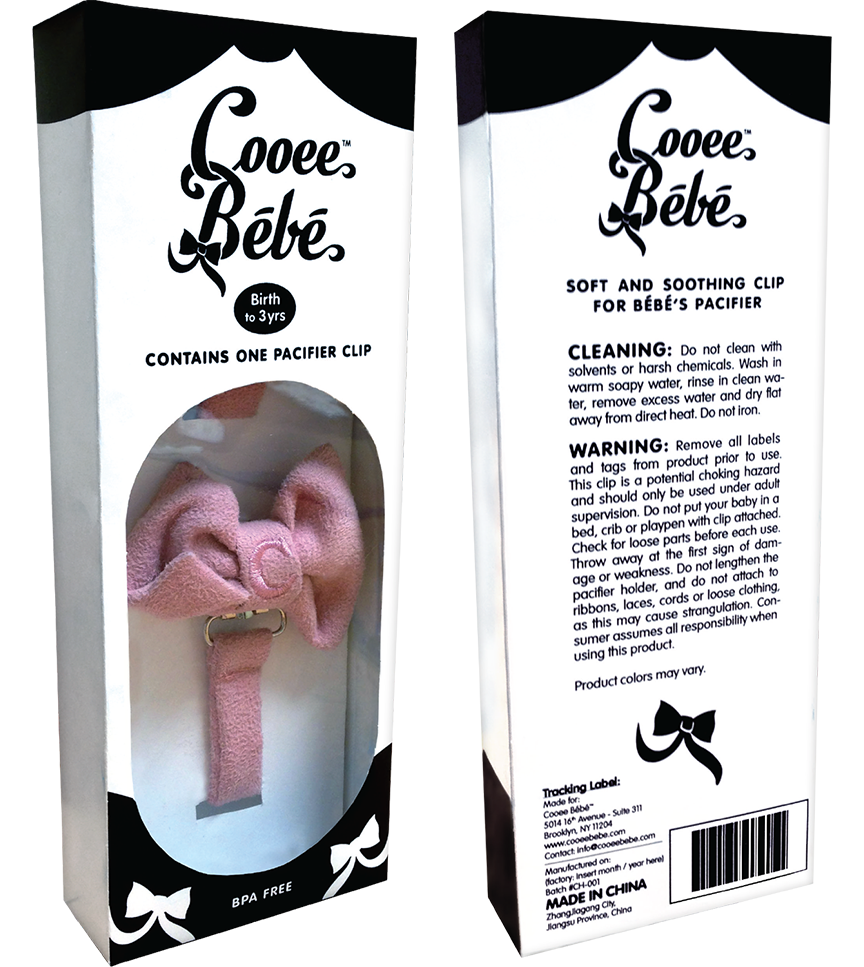 Cooee Bébé
High end designer pacifier clip, box packaging with plastic window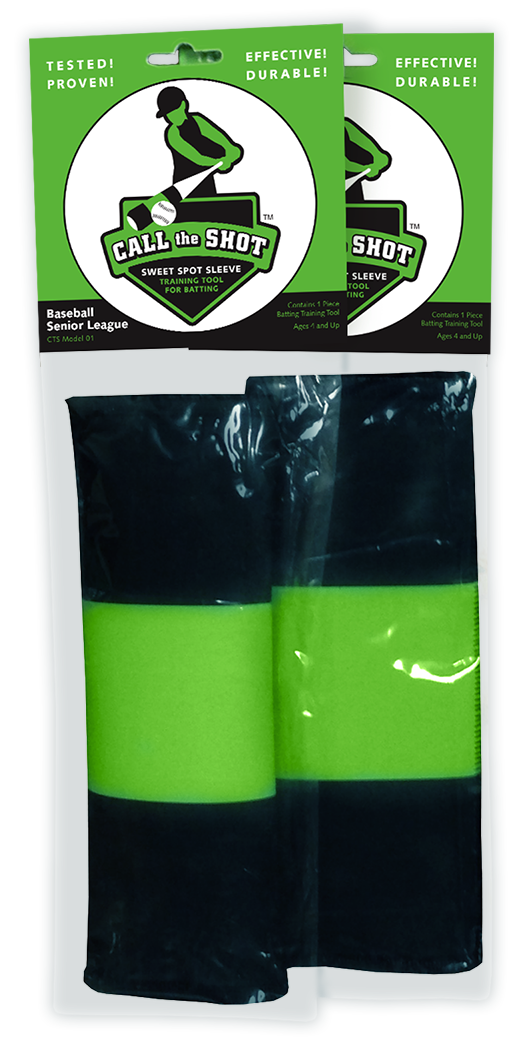 Call the Shot
"Sweet spot sleeve" training tool for batting practice, cardstock hanging label with bag packaging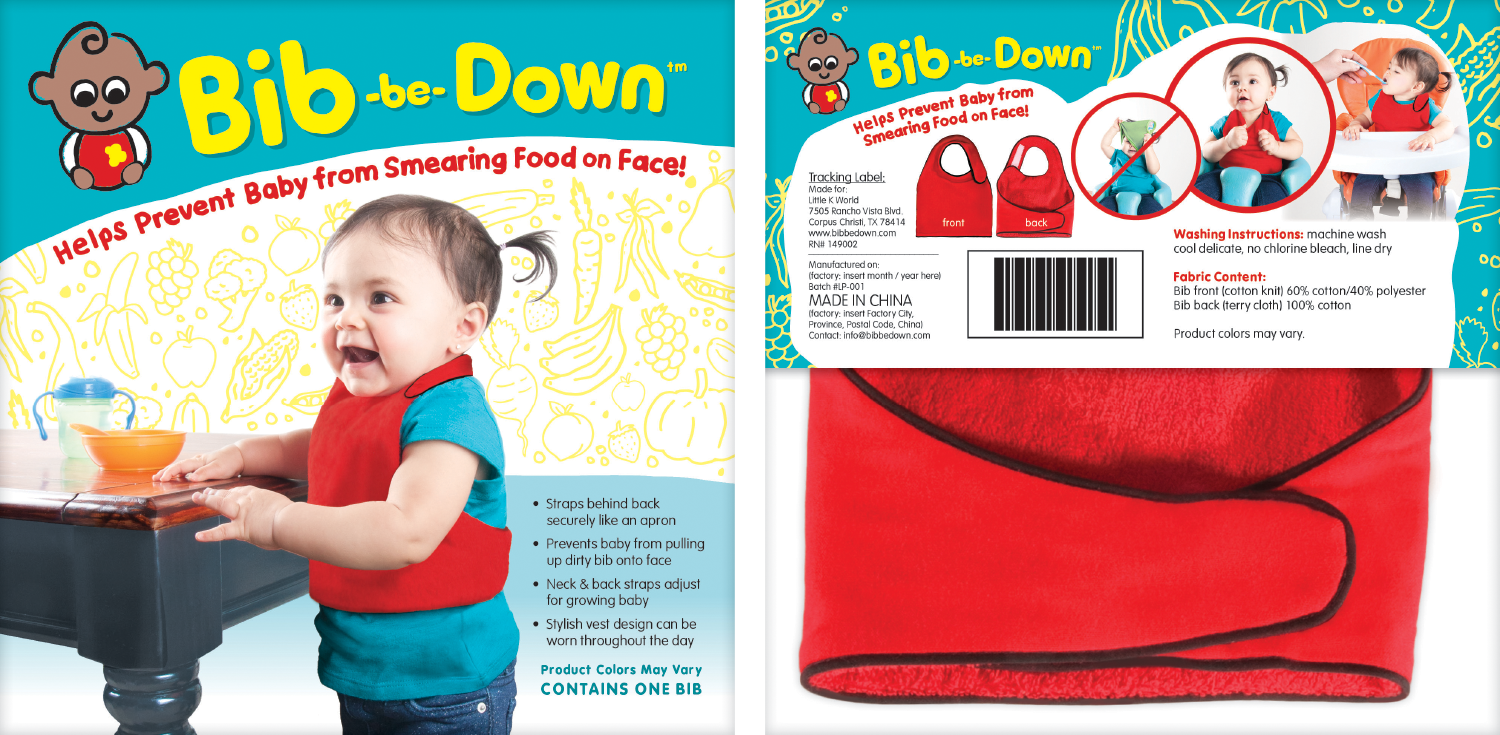 Bib -be- Down
Vest style bib, polybag packaging with cardstock insert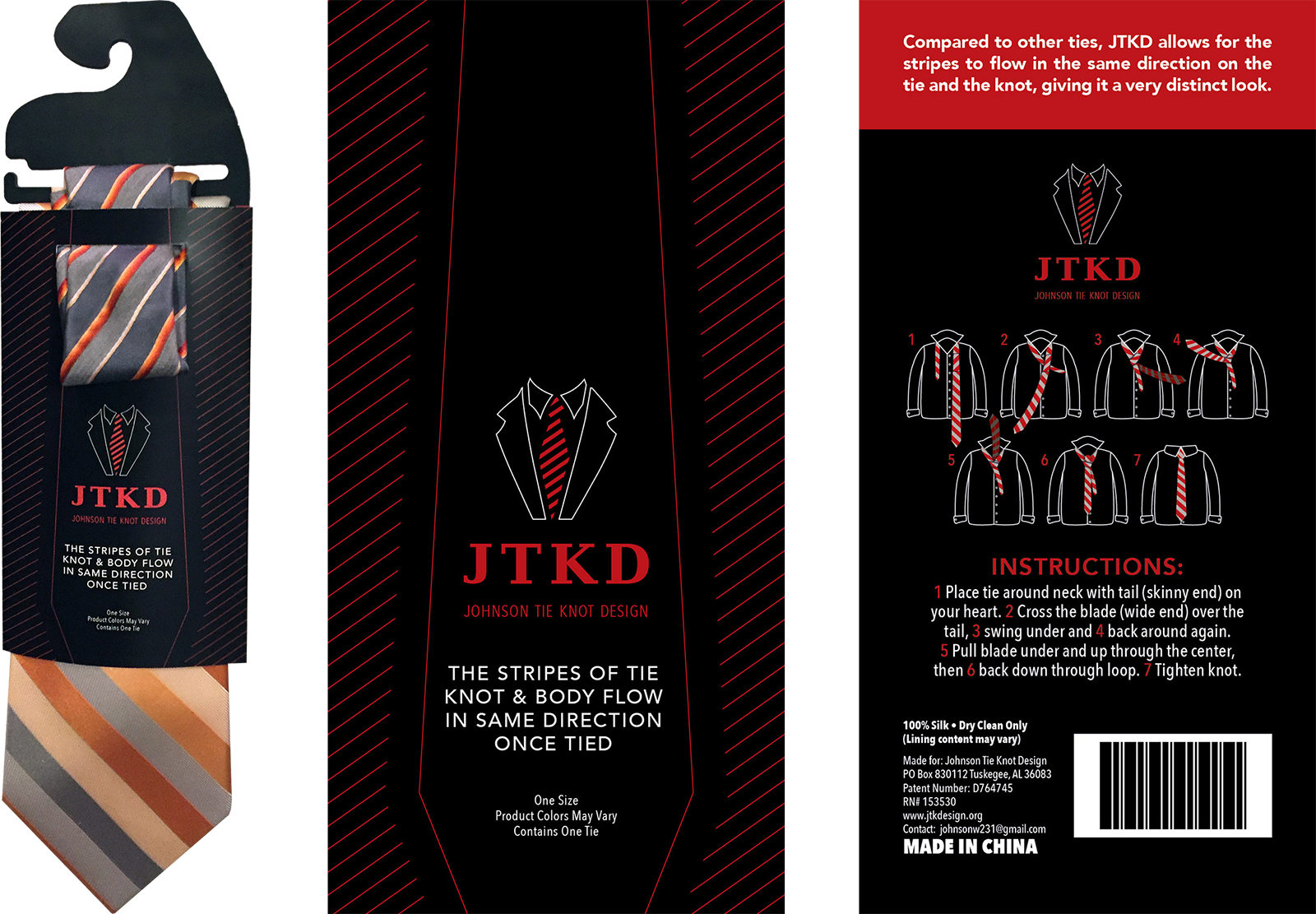 JTKD - Johnson Tie Knot Design
Innovative tie design, cardstock packaging with plastic hanger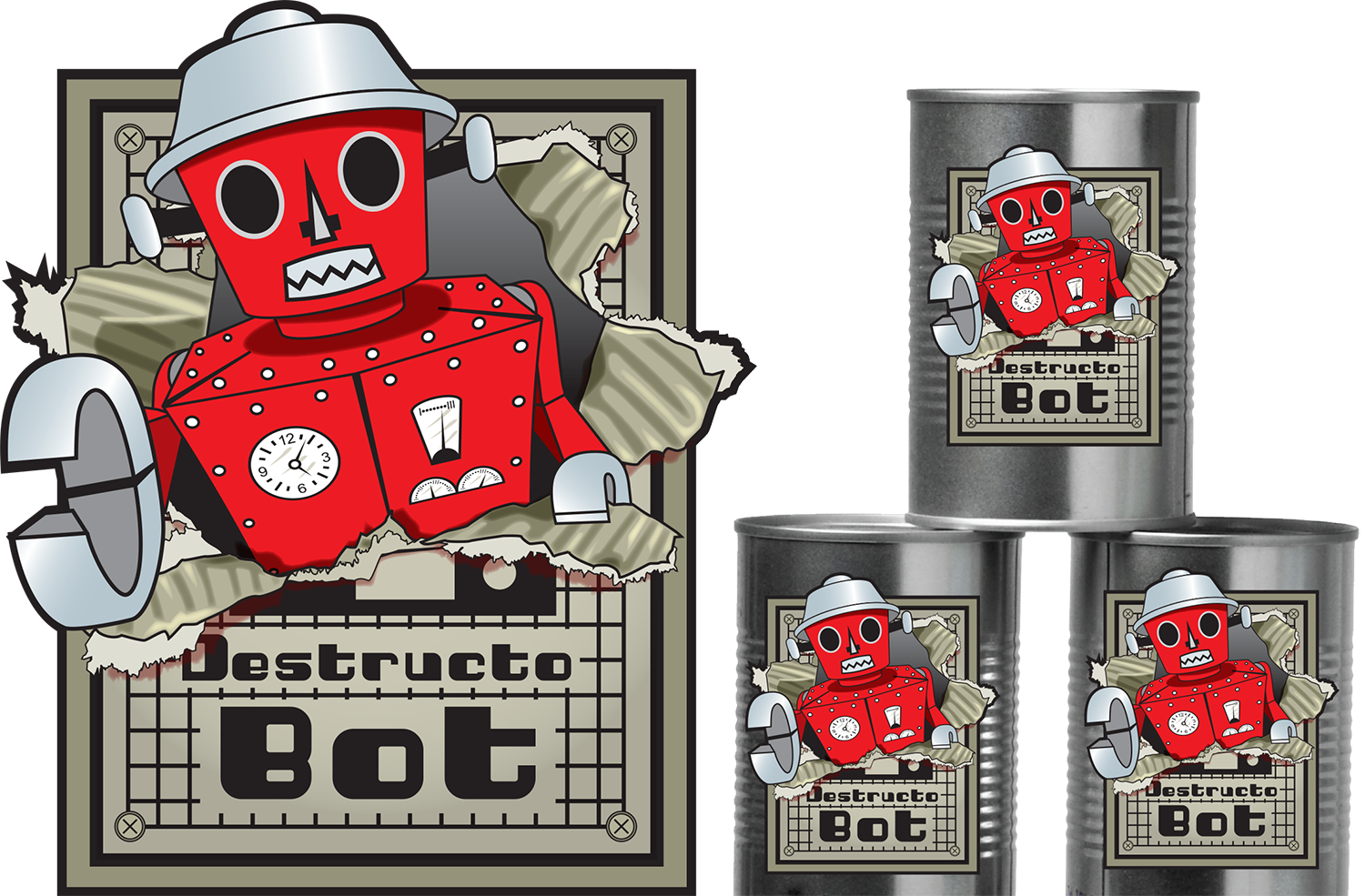 Destructo Bot
Vintage tin robot toy package redesign, tin can packaging with paper label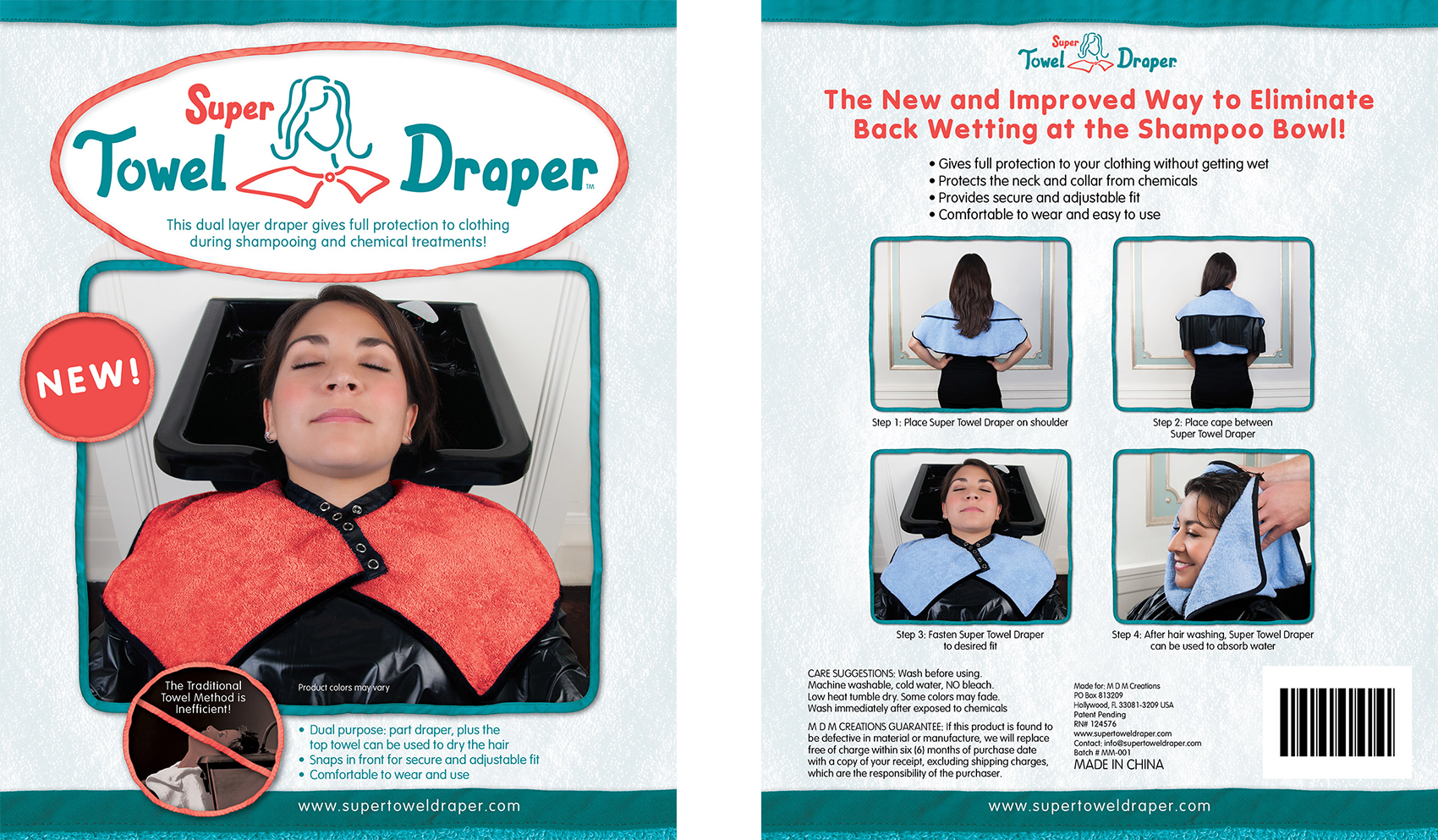 Super Towel Draper
Dual layer fastening towel for salon shampooing, polybag packaging with cardstock insert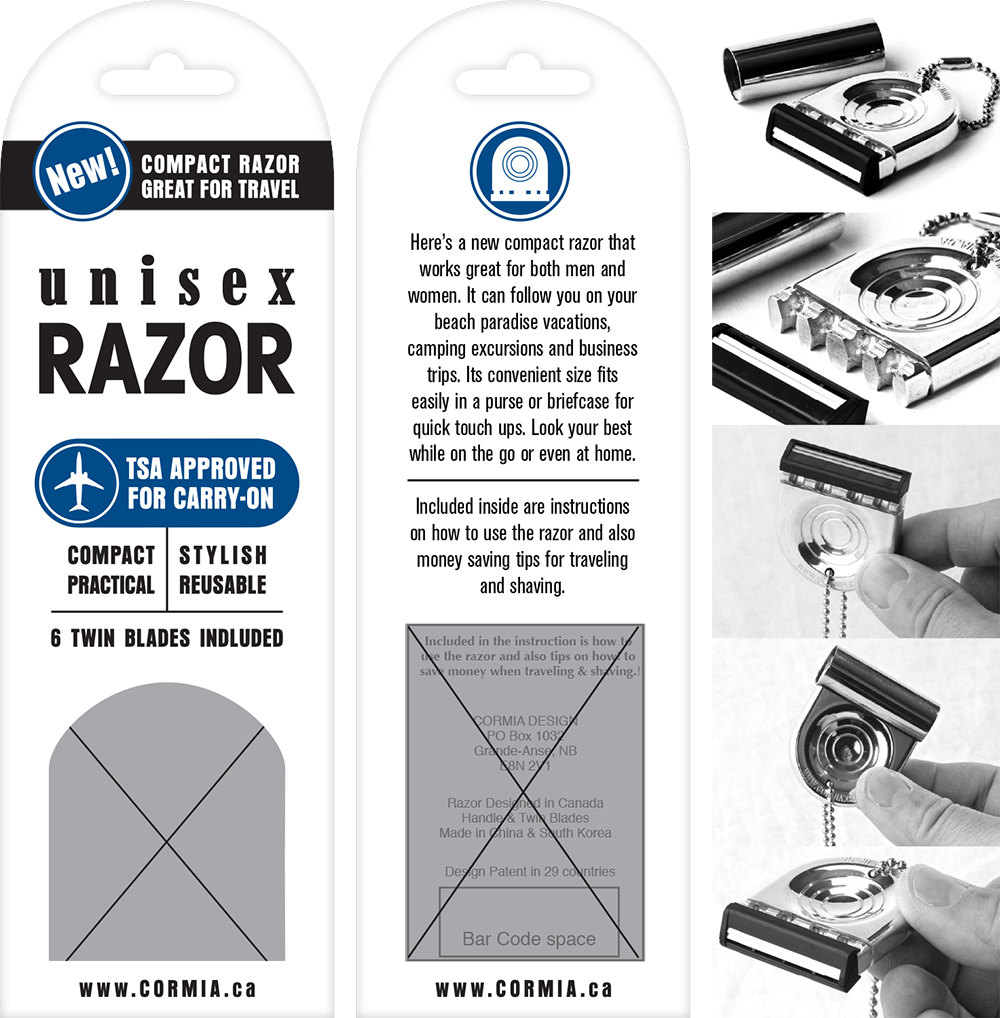 Unisex Razor
TSA approved compact travel razor, hanging cardboard packaging with blister pack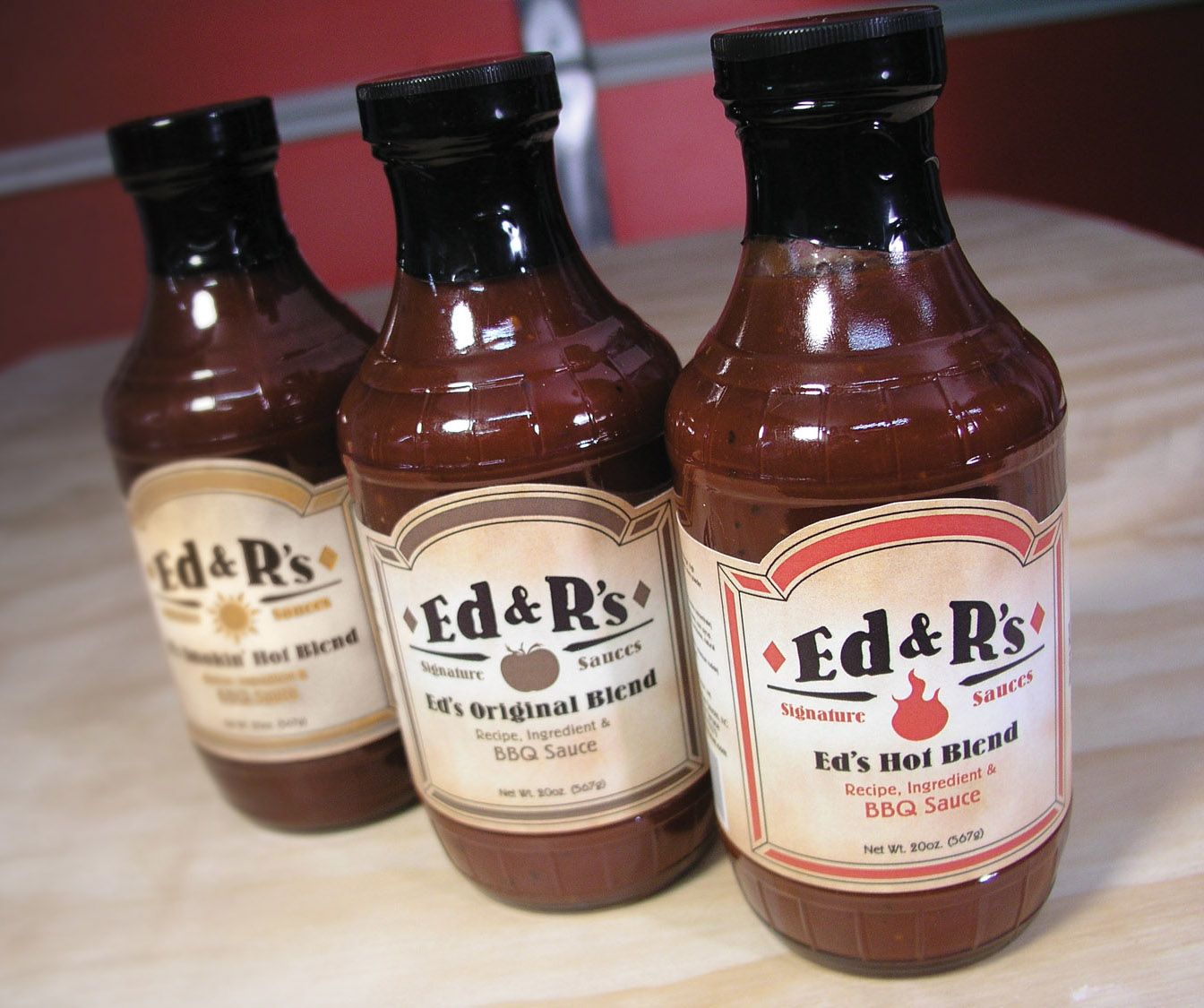 Ed & R's Signature Sauces
BBQ sauce, bottle packaging with label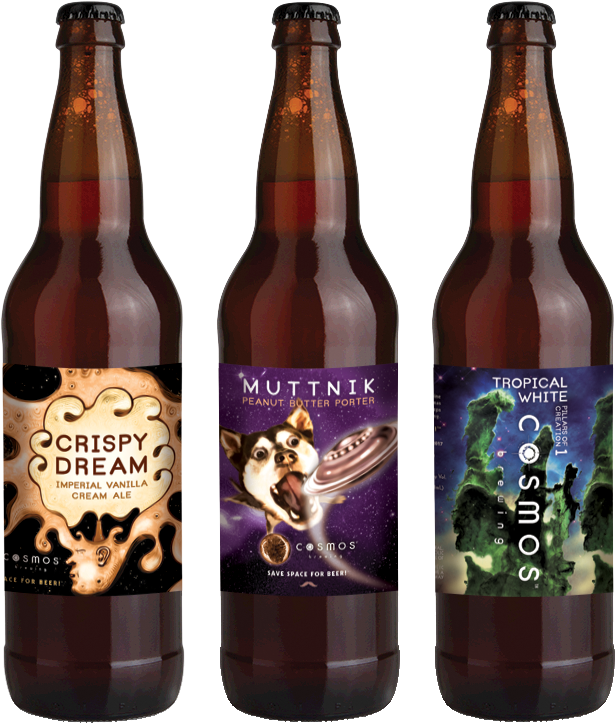 Cosmos Brewing
Beer bottle labels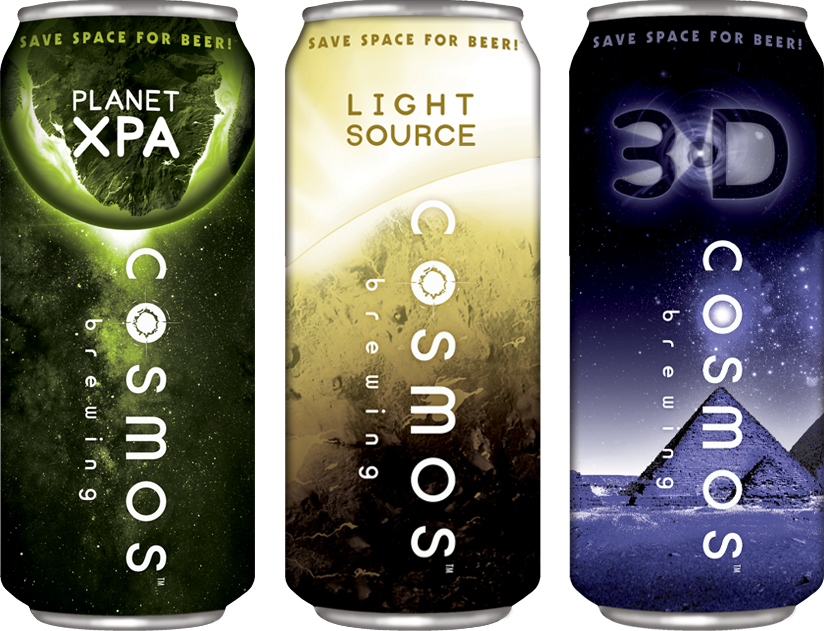 Cosmos Brewing
Aluminum can packaging

Flavored Pacifiers Product Illustrations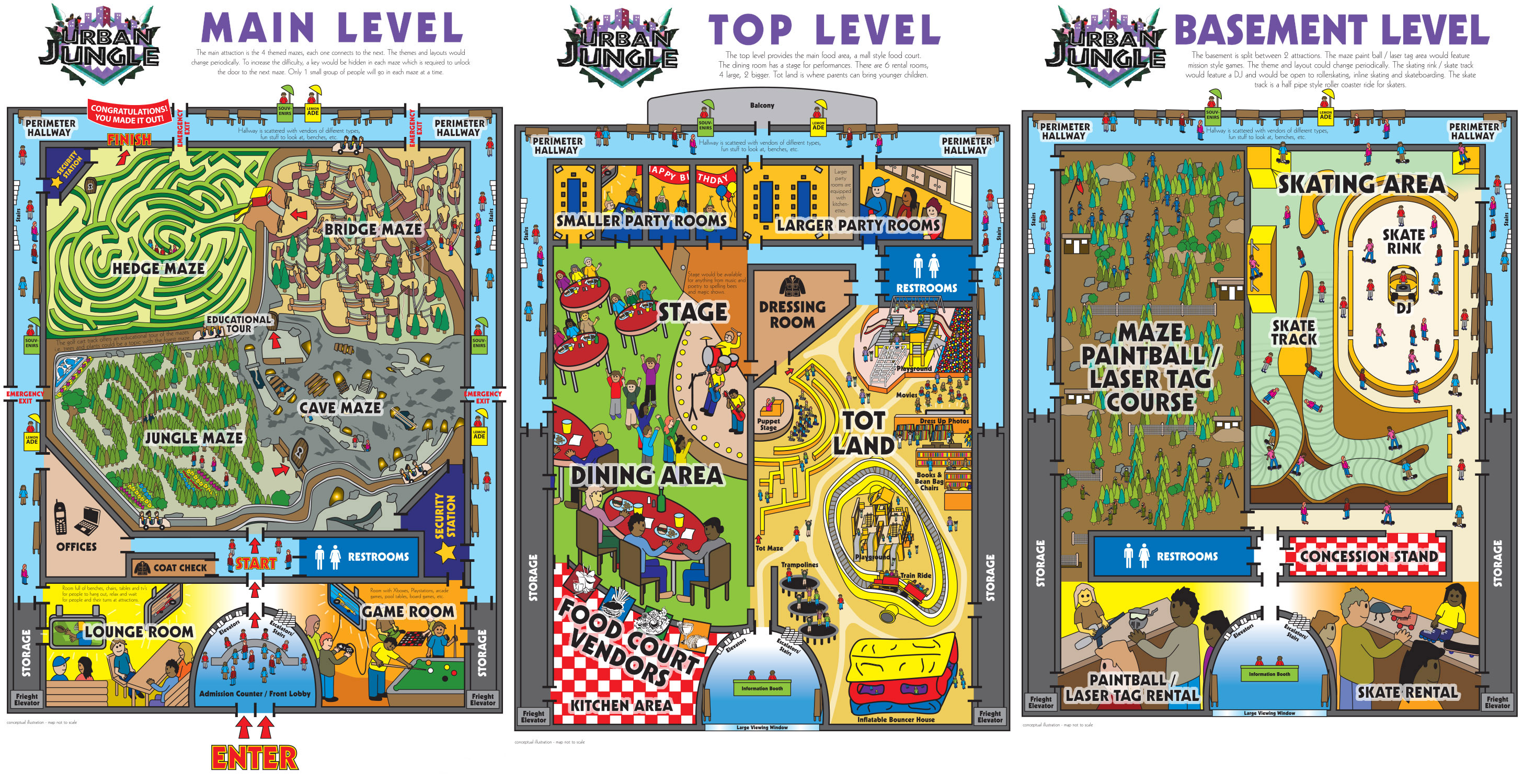 Indoor Amusement Park Concept Drawings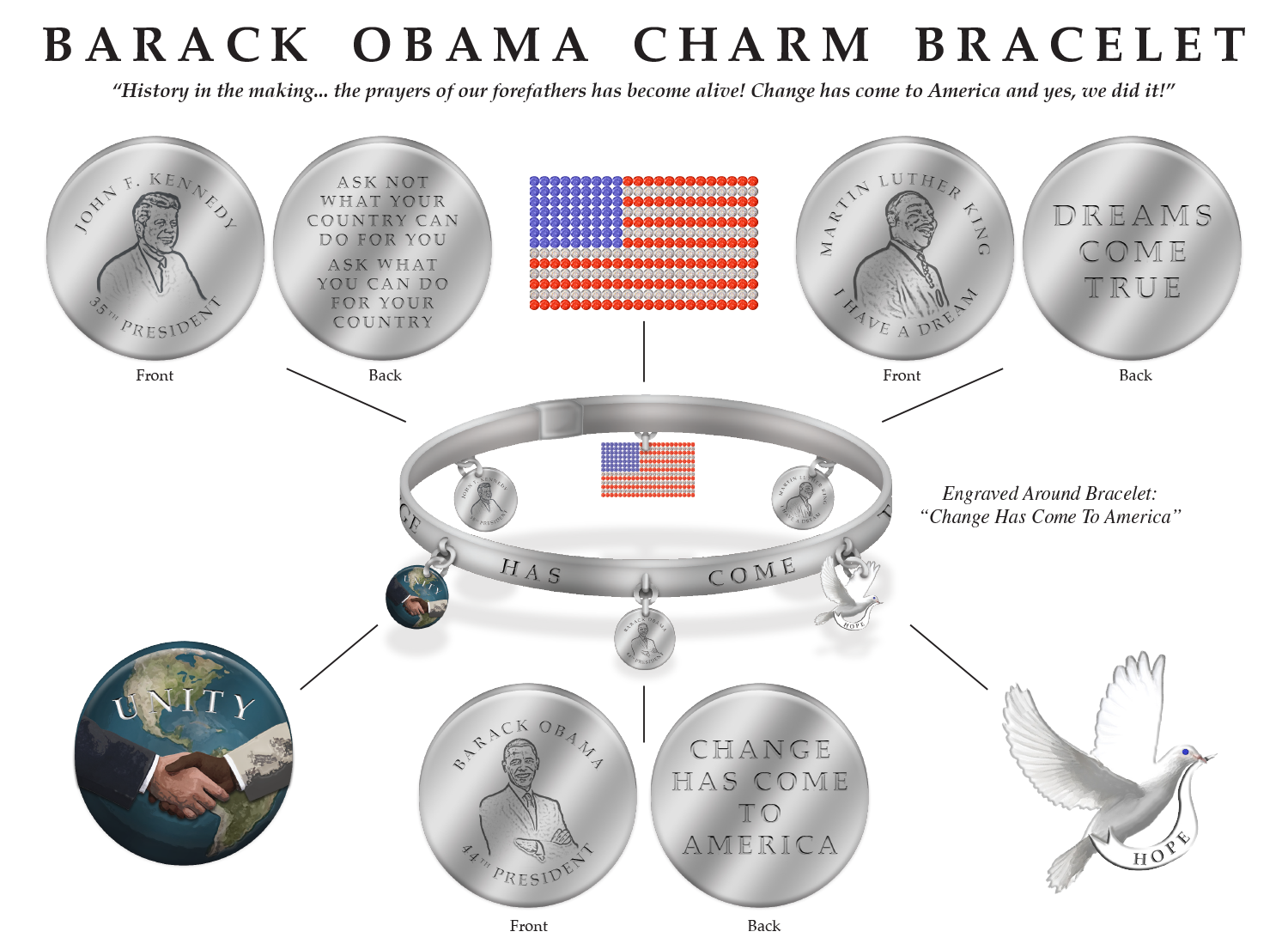 Barack Obama Charm Bracelet Product Illustration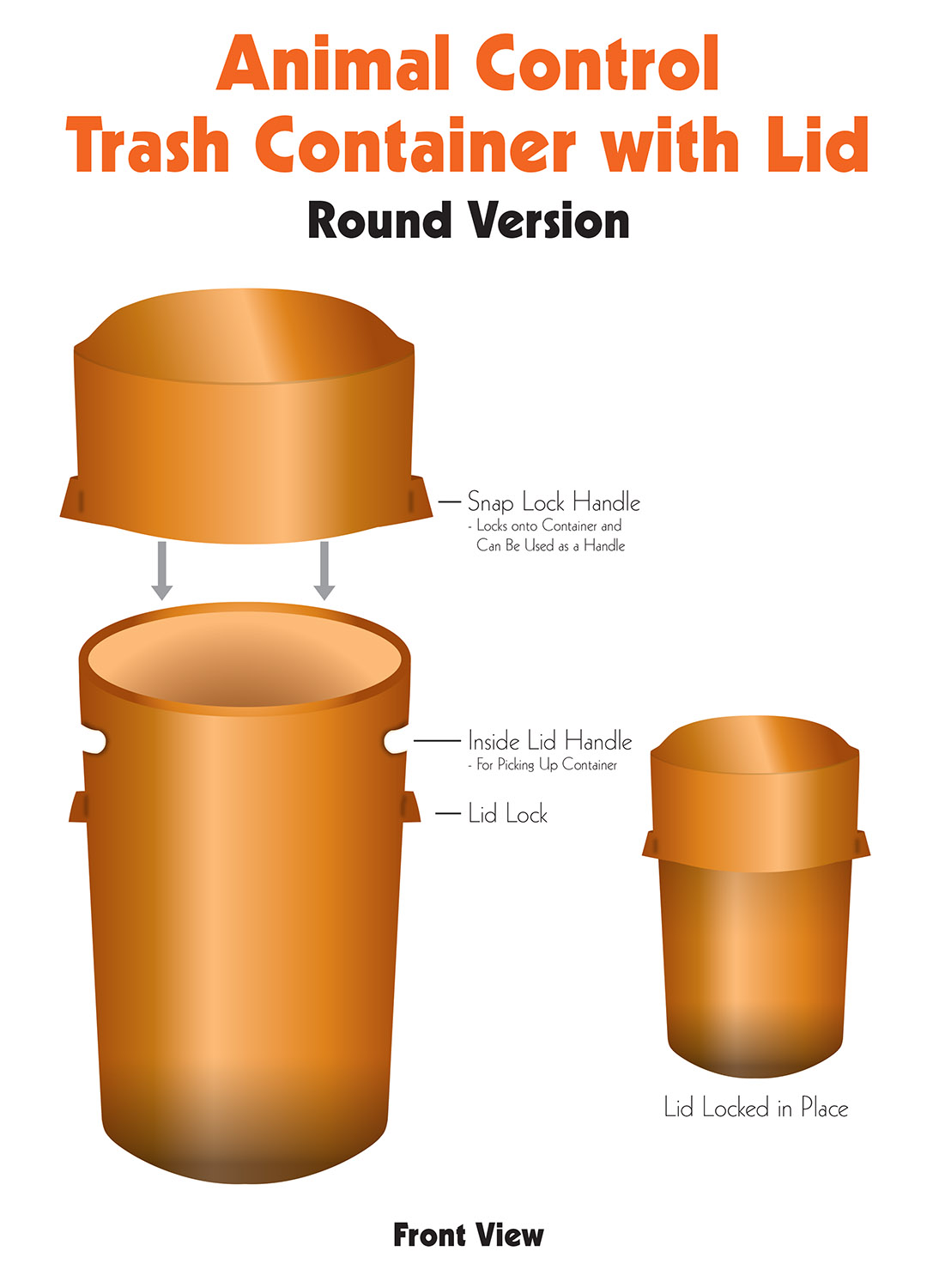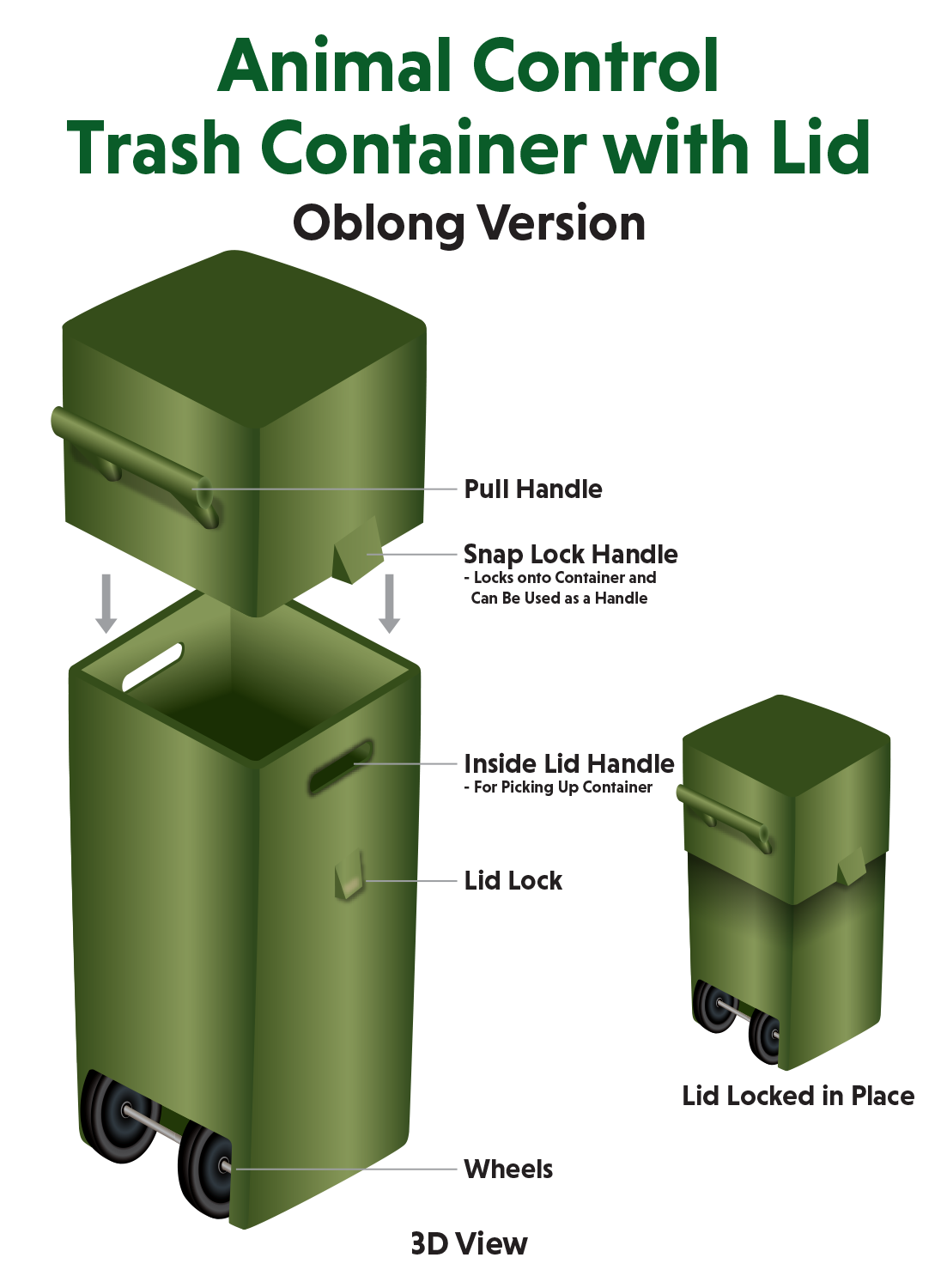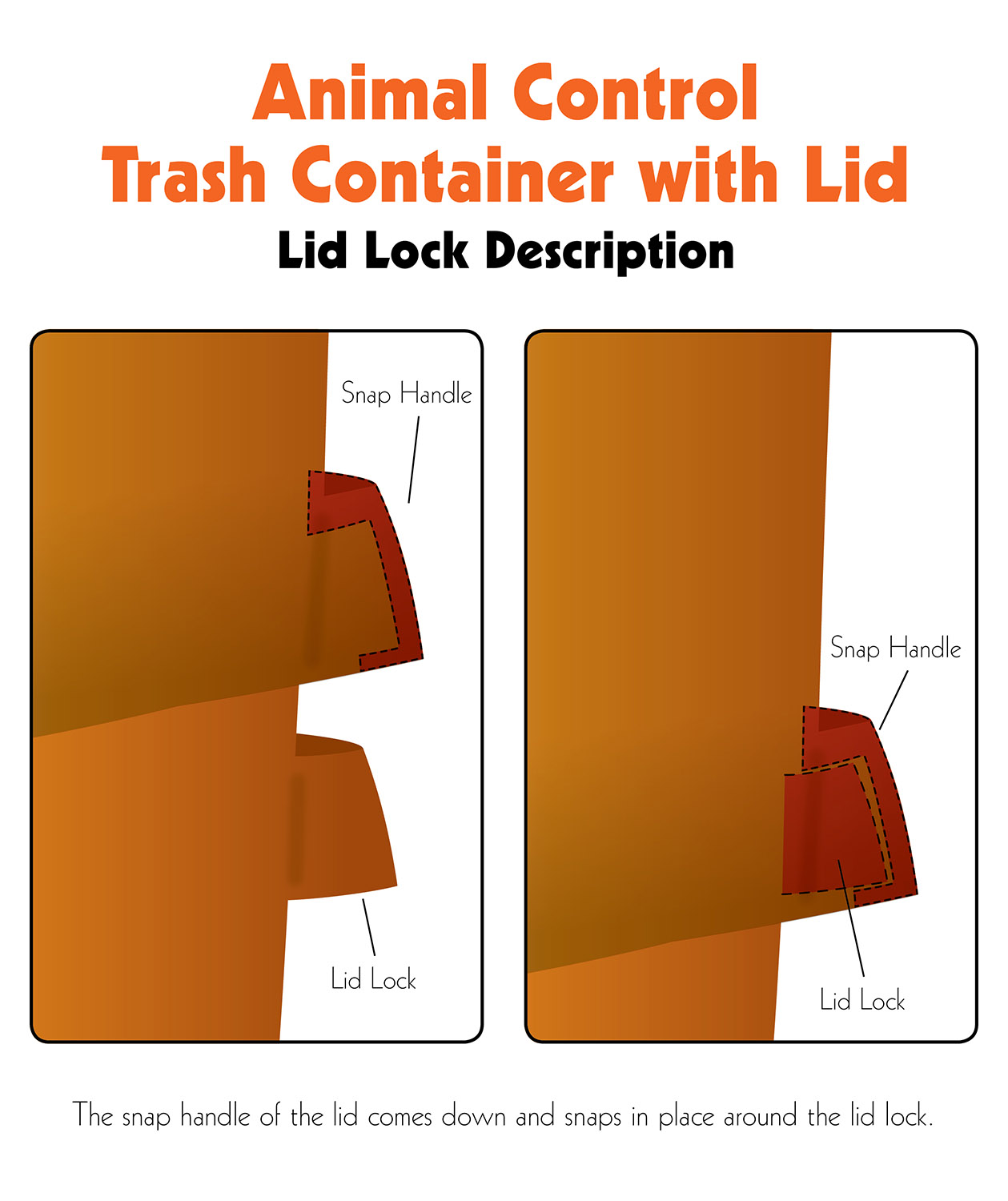 Animal Control Trash Container Product Illustrations